Order T&B Petroleum
Only U$ 25.00
CLICK HERE TO ORDER
Check the latest edition
Apr | 2017 | N° 38

Login
Hello
Guest
! Welcome to our site.
Production
Ahead of Mexico and Venezuela, Brazil is the largest producer of oil in Latin America
08/09/2017 | 11h32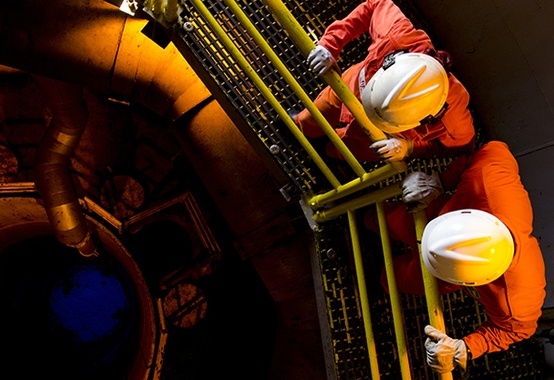 Petrobras Agency
The federal government's reforms in the energy sector, ranging from the strengthening of Petrobras to changes in the pre-salt regulatory framework, led Brazil to become the largest oil producer in Latin America, ahead of major producers such as Mexico and Venezuela.
Data from the National Petroleum, Gas and Biofuels Agency (ANP), referring to the oil and gas sector last year, show that oil production in Brazil increased by 3.2%. This is the same rate as OPEC countries, which brings together global giants like Saudi Arabia and the United Arab Emirates.
For experts, the investments made in recent years by Petrobras, especially in the pre-salt area, have contributed to the increase in production. They point out that measures to strengthen the sector, such as the framework that exempts the state from being the sole operator of the pre-salt, can generate more competition and increase investments.
"What is expected is that, in theory, the potential of investments in the oil field in the country will be leveraged. With more than one company investing, there is a greater possibility of investments by companies," said the oil and gas analyst at Tendências Consultoria , Walter de Vitto.
Font: T&B Petroleum/Press Office
Your E-mail:
Friend's Name:
Friend's E-mail:
Comment:
Send
Your Name: