Order T&B Petroleum
Only U$ 25.00
CLICK HERE TO ORDER
Check the latest edition
Apr | 2017 | N° 38

Login
Hello
Guest
! Welcome to our site.
Brazil/United Kingdom
Bilateral Opportunities: Brazil and United Kingdom Sign Memorandum
10/10/2017 | 11h55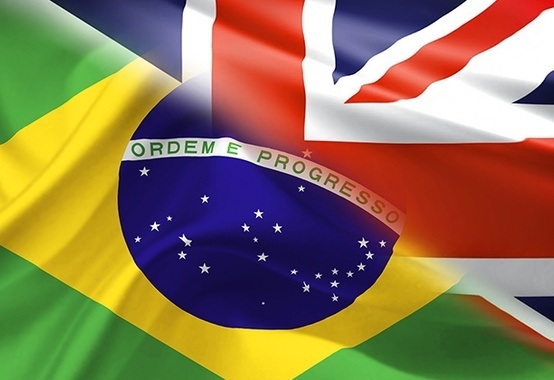 Divulgation
An important instrument to encourage bilateral investments between Brazil and the United Kingdom was signed last Wednesday (4/10) by the Brazilian Agency for the Promotion of Exports and Investments (Apex-Brasil) and the UK Ministry of International Trade (UK's Department for International Trade - DIT). The Memorandum of Understanding (MOU) between the two institutions aims to strengthen cooperation between the two countries to promote the flow of bilateral direct investment.
Through the agreement, the two entities agree to share relevant information on Market Intelligence, knowledge, expertise and best practices in key sectors, as well as regulatory information. The agreement focuses mainly on the sectors of energy, oil and gas, life sciences, infrastructure and technology for agribusiness. The agreement provides for the active participation of public and private sector actors.
The memorandum was signed this morning at a ceremony in London by Catherine Reines, director general of the DIT, and Roberto Jaguaribe, president of Apex-Brasil. "This is an important day for both Brazil and the United Kingdom, as it marks the expansion and strengthening of our relationship. By signing this memorandum, we are taking a concrete step to share information that can benefit both countries and strengthen our trade ties, "said Jaguaribe.
UK Investment Minister Mark Garnier says: "The UK is already the fourth largest foreign investor in Brazil and some of our most important companies operate in the country. We want to increase this relationship in the coming years and this new partnership with Apex-Brasil will help us strengthen these ties. "
Font: T&B Petroleum/Press Office
Your E-mail:
Friend's Name:
Friend's E-mail:
Comment:
Send
Your Name: