Order T&B Petroleum
Only U$ 25.00
CLICK HERE TO ORDER
Check the latest edition
Apr | 2017 | N° 38

Login
Hello
Guest
! Welcome to our site.
Investments
Brasil Investment Forum is attracting businesspeople from 42 countries
05/17/2017 | 11h18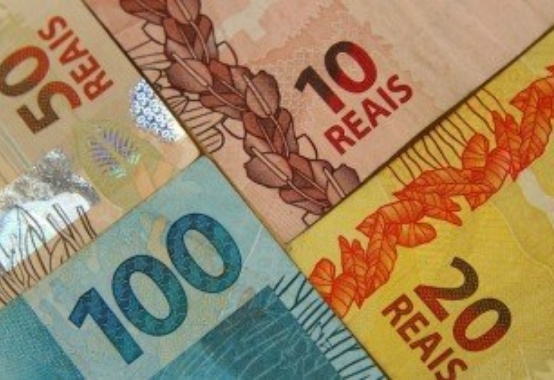 Marcos Santos/USP Imagens
Investors from over 42 countries and 22 sectors of the economy will attend the Brasil Investment Forum (FIB) 2017, organised by the federal government and the Inter-American Development Bank (IDB).
The event will be held in São Paulo on 30 and 31 May and as of the first fortnight of this month, over 1,400 executives had already enrolled to attend.
Representatives from companies based in China, United States, Japan, United Kingdom, Germany and other countries have confirmed their attendance, including over 200 CEOs from multinationals like Fiat, Bayer and Siemens. The event's opening ceremony will be attended by President Michel Temer.
"Our country is offering an extraordinary opportunity for domestic and foreign investment", said Michel Temer. For him, FIB will be a unique discussion forum for domestic and foreign investors to be introduced to potential business opportunities in Brazil, including concessions and privatisations. Moreover, economic reforms undertaken and in progress will be presented, in order to encourage investment and growth.
The Ministers of Finance, Henrique Meirelles; Planning, Development and Management, Dyogo Oliveira; and Foreign Affairs, Aloysio Nunes, will attend the first day of the Forum. Right after the opening, they will take part in a special session that will address the international and economic environment, as well as the reforms in the country.
"Brazil is going through a special moment of transformations in the economic area. Several actions by the government and society are generating a situation of economic stability, both in the fiscal and the monetary areas", says the Planning Minister.
The Forum will promote meetings between Brazilian government officials and executives from private companies. At the meetings, the regulatory framework of each sector will be detailed, as well as the legal certainty framework for investments.
The country is putting into practice the biggest set of reforms in recent years, which is allowing the economy to start growing again. Signs of how successful these changes have been include, among others, the fall in inflation, the expected growth of the gross domestic product (GDP) still in 2017 – after two years of recession, the drop in the basic interest rate (the Selic) and the reduction in the country risk.
Font: From Portal Brasil, with information from the Brasil Investment Forum
Your E-mail:
Friend's Name:
Friend's E-mail:
Comment:
Send
Your Name: