Order T&B Petroleum
Only U$ 25.00
CLICK HERE TO ORDER
Check the latest edition
Apr | 2017 | N° 38

Login
Hello
Guest
! Welcome to our site.
Petrobras
Disbursement of China Exim Bank loan
06/04/2018 | 16h16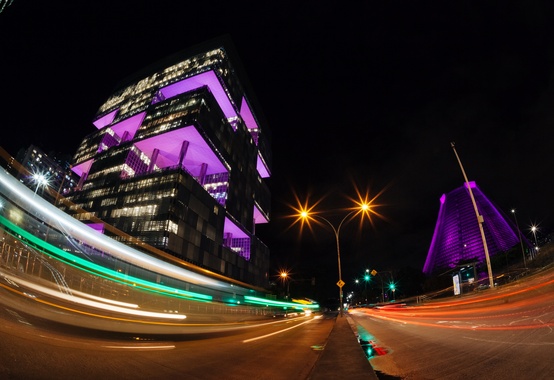 Flavio Emanuel/Petrobras Agency
Petrobras, in continuity with the press release disclosed on 05/09/2016, informs that today it received US$ 900 million related to the disbursement of the first installment of the loan contracted with the Export-Import Bank of China, "China Exim Bank", in the total amount of US$ 1 billion.
This is an unprescedented financing for Petrobras, insured by Sinosure, China's Official Export Credit Agency, and with China Exim Bank. The remaining balance of US$ 100 million is expected to be disbursed by May 2019.
The transaction in line with Petrobras' liabilities management strategy, taking into account the deleveraging target set forth in its 2018-2022 Business Plan and Management.
Font: Petrobras Agency
Your E-mail:
Friend's Name:
Friend's E-mail:
Comment:
Send
Your Name: