Order T&B Petroleum
Only U$ 25.00
CLICK HERE TO ORDER
Check the latest edition
Apr | 2017 | N° 38

Login
Hello
Guest
! Welcome to our site.
Power Auctions
Energia Nova A-4 and A-6: have new guidelines
10/09/2017 | 19h34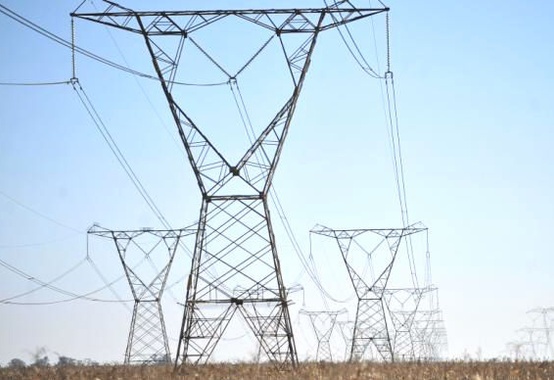 Divulgation
The Ministry of Mines and Energy published the guidelines for the Nova Energia A-4 and A-6 auctions on Friday (6) in the Official Gazette. The first will be held on December 18, with start of supply in January 2021, and the second will occur on December 20, with the beginning of the supply in January 2023. In both cases, the supply term is 30 years for hydroelectric projects.
In total, 1,676 projects were registered for the A-4 energy auction totaling 47,965 MW. For the new A-6 energy auction, 1,092 projects were registered, totaling 53,424 MW.
Auctions will take place in two phases. In the A-4 energy auction, the first phase consists of an initial stage for bid price classification, considering the capacity of the National Interconnected System (SIN).
According to the ministry, this step aims to reduce risks to generators and buyers. The second phase consists of a continuous phase for the enterprises classified in the first phase, where the selection criterion is for a lower price, with four different products per source.
The first of these, by quantity, is aimed at hydroelectric power generation (CGHs), small hydroelectric plants (PCHs), with power between 1 MW and 30 MW and expansion of existing plants; and three products for availability: one for wind power plants, another for solar plants and a third for biomass thermal plants. All with beginning of supply on January 1, 2021 and completion of supply on December 31, 2040.
The A-6 will also have four products. The first, also by quantity, will be aimed at hydroelectric projects, among PCHs, plants with a power of less than or equal to 50 MW, expansion of existing plants and plants with a capacity above 50 MW, which will be the subject of concession if granted.
The auction also includes a product for thermoelectric availability for biomass and coal, another product for availability for natural gas thermals and a third product for wind availability.
In both competitions, a minimum percentage of 30% of the energy of the projects to be assigned to the Regulated Contracting Environment (ACR) was also established. According to the ministry, the rules, especially with the realization of a second continuous phase, will guarantee greater competitiveness to the auction.
Font: T&B Petroleum/Agência Brasil
Your E-mail:
Friend's Name:
Friend's E-mail:
Comment:
Send
Your Name: