Order T&B Petroleum
Only U$ 25.00
CLICK HERE TO ORDER
Check the latest edition
Apr | 2017 | N° 38

Login
Hello
Guest
! Welcome to our site.
Local Content
Guidelines for local content in oil and gas auctions are approved by CNPE
05/10/2017 | 11h02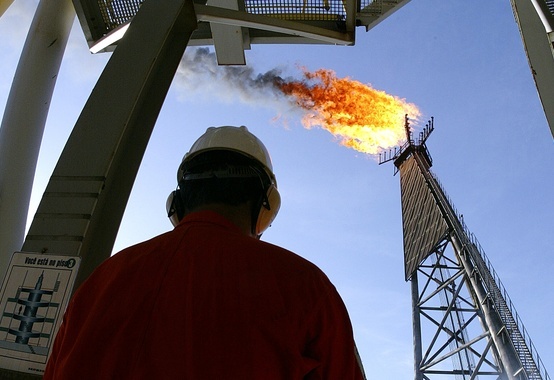 Petrobras Agency
The National Council for Energy Policy (CNPE) published in the Federal Official Gazette (DOU) on Tuesday (09) Resolution nº7, which establishes guidelines for definition of Local Content in unitizable areas and approves the requirements of Local Content for Bidding Rounds of areas for exploration and production of oil and natural gas.
According to the resolution, the minimum mandatory local content in each non-unitized contracted area of the second round of pre-salt bids under the production sharing regime will be the same for the areas adjacent to Carcará and Sapinhoá, at 35% in the exploration phase and of 30% in the production development stage. For the area adjacent to Gato do Mato, the minimum share of national goods and services will be 38% during the exploration and 65% in production. In Green Turtle these percentages will be 55% and 65%, respectively.
In the bidding of land areas for marginal accumulations of oil and natural gas under the concession regime, local content will not be a contractual requirement, valid from the fourth round of this type of bidding.
The resolution foresees that the minimum local content for the third round of bids under the pre-salt sharing regime will be 18% in the exploratory stage, and in the development stage of production will be 25% for the construction of well, 40% for the collection and drainage system and 25% for the stationary production unit.
The 14th Block Tender Round in the concession scheme will proceed the following criteria: for blocks on land a minimum of 50% on exploration and production. For the marine blocks, they will be 18% in the exploration and, in the production phase, 25% in the construction of the well, 40% in the collection and disposal and 25% in the stationary production unit.
Font: T&B Petroleum/MME Press Office
Your E-mail:
Friend's Name:
Friend's E-mail:
Comment:
Send
Your Name: