Order T&B Petroleum
Only U$ 25.00
CLICK HERE TO ORDER
Check the latest edition
Apr | 2017 | N° 38

Login
Hello
Guest
! Welcome to our site.
Partnership
Petrobras and Shell sign technical cooperation agreement for the exchanging of best practice
09/11/2017 | 17h07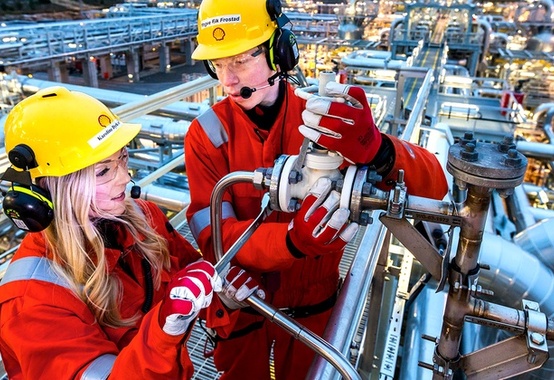 Courtesy Shell
Petrobras and Shell Exploration Company (West) BV, a subsidiary of Royal Dutch Shell, signed a Memorandum of Understanding on Friday (September 8th) for long-term mutual cooperation focused on the operational sphere, involving assets where the two companies are working in partnership.
The principal aim of the agreement is to share experience and best practices, with a view to reducing costs in well construction, logistics and aircraft safety. The document was signed by Petrobras CEO Pedro Parente and Shell CEO Ben Van Beurden, during a visit by the Brazilian company's executives to Shell's facilities in the Netherlands.
Part of the agreement involves setting up a committee, comprising representatives of both companies, for the joint assessment of activities that enable the ongoing development of operational processes.
Petrobras and Shell are currently partners in ten exploration and production consortiums, with each of them performing the role of operator in five blocks.
Font: Petrobras Agency
Your E-mail:
Friend's Name:
Friend's E-mail:
Comment:
Send
Your Name: