Order T&B Petroleum
Only U$ 25.00
CLICK HERE TO ORDER
Check the latest edition
Apr | 2017 | N° 38

Login
Hello
Guest
! Welcome to our site.
BR Distribuidora
Petrobras: note on the public offer of shares of Petrobras Distribuidora (BR)
07/17/2017 | 12h52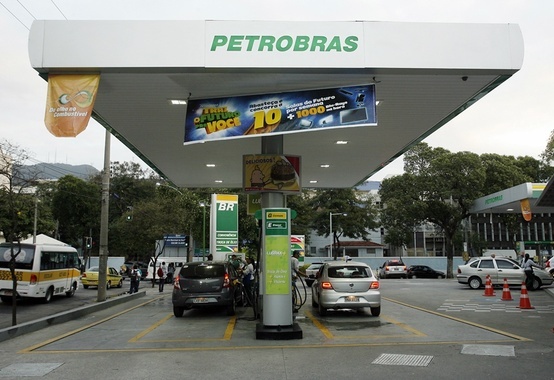 Petrobras Agency
According to a Material Fact released on 07/11/2017, the Board of Directors of Petrobras approved the opening of the capital of its wholly-owned subsidiary Petrobras Distribuidora SA (BR), which will be conducted through a secondary public offering of shares.
Regarding the percentage that will be offered, Petrobras informs that several scenarios were discussed, including those that were mentioned in the press, but there was no specific deliberation on the extent of the range, which will depend on the strategic and market conditions and, Therefore, will still be object of deliberation by the company's internal organs, maintaining a perspective of maintaining the shareholding control by Petrobras. It is important to clarify that the listing regulation of the new market, to which BR intends to adhere, requires that the minimum number of free float be 25%.
Font: T&B Petroleum/Petrobras Agency
Your E-mail:
Friend's Name:
Friend's E-mail:
Comment:
Send
Your Name: