Order T&B Petroleum
Only U$ 25.00
CLICK HERE TO ORDER
Check the latest edition
Apr | 2017 | N° 38

Login
Hello
Guest
! Welcome to our site.
Petrobras
Prepayment of bank debts and new financing
09/06/2017 | 16h48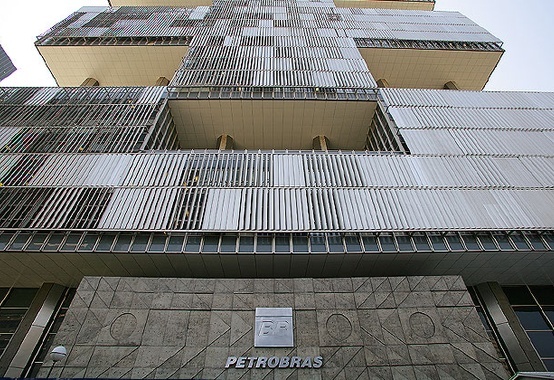 Petrobras Agency
Petrobras reports that, following its debt portfolio management strategy, it has effected the following transactions:
1) prepayment of a NCE (Export Credit Note) of R$ 2.5 billion, issued to Caixa Econômica Federal to mature in November 2018.
2) issue of a new NCE to Banco Bradesco, in the amount of R$ 1 billion, with maturity in August 2024.
3) prepayment of US$ 250 million for a share of a US$ 1 billion financing with Crédit Agricole CIB, due in December 2020, plus renegotiation of the remaining US$ 750 million with maturity extension to December 2022.
The company will continue to assess new prepayment and funding opportunities pursuant to its liability management strategy, which aims to improve the amortization profile taking into account the deleveraging goals under its 2017-2021 Business and Management Plan.
Font: Petrobras Agency
Your E-mail:
Friend's Name:
Friend's E-mail:
Comment:
Send
Your Name: