Order T&B Petroleum
Only U$ 25.00
CLICK HERE TO ORDER
Check the latest edition
Apr | 2017 | N° 38

Login
Hello
Guest
! Welcome to our site.
Resumption
Recent measures for the oil and gas sector boost economy, says IBP's Antonio Guimarães
08/09/2017 | 12h02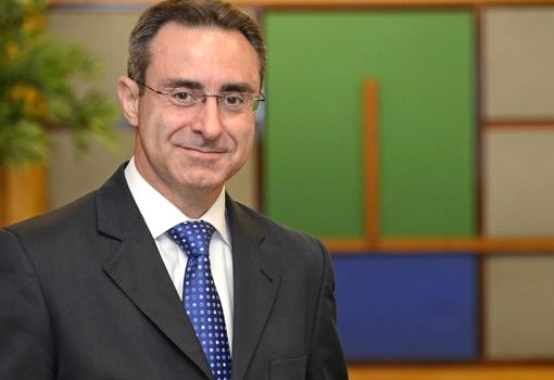 Antonio Guimarães, IBP
The regulatory measures adopted by the federal government in the oil and gas sector, such as the mark that releases Petrobras from being the sole operator of the pre-salt, were not only positive for the state oil company. They also contributed to the improvement of the Brazilian economy.
This is because the more oil is produced, the more the Union, the states and the municipalities collect taxes from royalties from the exploitation of the commodity. In the first half of the year, for example, when the federal revenue recorded the best result for the period, compared to a growth of 0.77%, oil production played a decisive role in this.
Precisely because the Brazilian government receives the so-called oil royalties, a value paid by companies that exploit the raw material, and this value increases when production advances. From January to June, revenue from royalties reacted and grew 53.34%, to R $ 17.8 billion.
"Increasing production means increasing royalties, which undoubtedly benefits the economy as a whole," said Antonio, the executive secretary of Exploration and Production at the Brazilian Institute of Oil, Gas and Biofuels (IBP), Antonio Guimarães. According to him, the federal government's measures in the sector will increase competition in the oil auctions and generate more jobs and income.
"Most likely, what we will have is that other actors (companies) will buy blocks in Brazil, will invest, and, as a benefit, we will have an acceleration not only of investments that will generate employment and income, but greater Production and, consequently, payment of royalties and taxes that generate benefits for Brazilian society, "he said.
Font: T&B Petroleum/Portal Brasil
Your E-mail:
Friend's Name:
Friend's E-mail:
Comment:
Send
Your Name: