Order T&B Petroleum
Only U$ 25.00
CLICK HERE TO ORDER
Check the latest edition
Apr | 2017 | N° 38

Login
Hello
Guest
! Welcome to our site.
WPC 2017
Shale drilling expected to decline next year in US
07/11/2017 | 23h11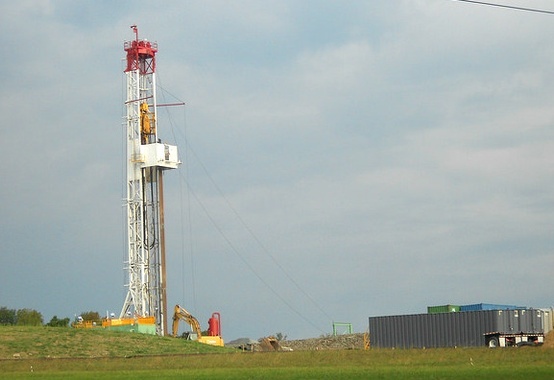 Divulgation
The US shale drilling boom is likely to decline next year, as demand in the industry services sector is unsustainable, said Halliburton's head of business development at the WPC in Istanbul.
The number of oil drilling rigs in the US has risen to 763 last week, the highest in more than two years, showing that despite the oil trade below $ 50 a barrel, shale oil explorers are still Increasing its activity.
Mark Richard of Halliburton, senior vice president of global business development and marketing, sees that number over 1,000 platforms by the end of the year, but not beyond that.
Oil service companies dramatically reduced their activities when demand also dropped because of oil prices and it took longer than expected to readjust production.
Richard said he sees 800 to 900 platforms as a more sustainable level in the medium term.
Increased shale activity has been a great benefit to companies such as Halliburton, which provide equipment for the industry and Richard said he has been able to raise prices in the US due to rising demand.
However, the appetite for oil and gas equipment is still weak outside the Americas, Richard said.
"We hit rock bottom in the first half of this year. Our customers are getting excited about the moment, but we still do not see our activity increase".
Richard denied that Halliburton was under pressure following the acquisition of rival Baker Hughes by GE Oil & Gas last week.
GE-Baker Hughes moves to Halliburton and becomes the second largest oil services company in the world with only Schlumberger ahead.
"We are the number one or two in every line of products we work on today. That has not changed because GE bought Baker," he said.
Font: T&B Petroleum Newsroom
Your E-mail:
Friend's Name:
Friend's E-mail:
Comment:
Send
Your Name: