Order T&B Petroleum
Only U$ 25.00
CLICK HERE TO ORDER
Check the latest edition
Apr | 2017 | N° 38

Login
Hello
Guest
! Welcome to our site.
Economy
The Brazilian Economic Climate Index with 17 points between January and April improves and reaches 79 points
05/11/2017 | 10h43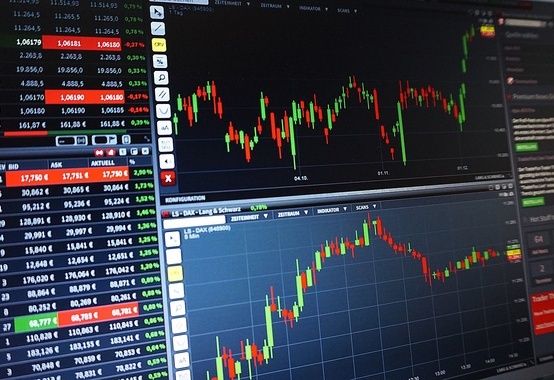 Divulgation
The Brazilian Economic Climate Index grew 17 points between January and April of this year and reached 79 points. With the result, the country returned to be above the average of Latin America (78 points).
The data were released today (11) in São Paulo by the Pesquisa Sondagem Económica de América Latina, conducted by the Getulio Vargas Foundation (FGV), in partnership with the German Ifo Institute, which listens to economists in the countries analyzed.
Brazil, however, continues behind four of the 11 Latin American countries that are the subject of the FGV survey: Paraguay (133 points), Uruguay (130), Argentina (101) and Colombia (98).
In Brazil, Russia, India, China and South Africa, Brazil is only better off than South Africa (79 points), but in a situation worse than Russia (96), China (107 ) And India (150). Other countries analyzed showed the following results: United Kingdom (105), France (101), Germany (148), Japan (113) and United States (120). The European Union had 125 points.
The improvement in the country's economic situation was mainly driven by the improvement in the Expectations Indicator, which rose from 154 points in January to 189 points in April, standing above the Latin American average (127 points).
The Current Situation Indicator remains well below the Latin American average (40 points) and the Brazilian average of the last ten years (91 points), even though it rose from 4 points to 11 points in the period.
The main problems pointed out by Brazilian experts were insufficient demand, corruption, political instability and inadequate infrastructure.
Font: T&B Petroleum/Agencia Brasil Press Office
Your E-mail:
Friend's Name:
Friend's E-mail:
Comment:
Send
Your Name: