Order T&B Petroleum
Only U$ 25.00
CLICK HERE TO ORDER
Check the latest edition
Apr | 2017 | N° 38

Login
Hello
Guest
! Welcome to our site.
Public Consultation
The public consultation on Exploration and Production of Oil and Natural Gas is open until May 1
04/18/2017 | 09h50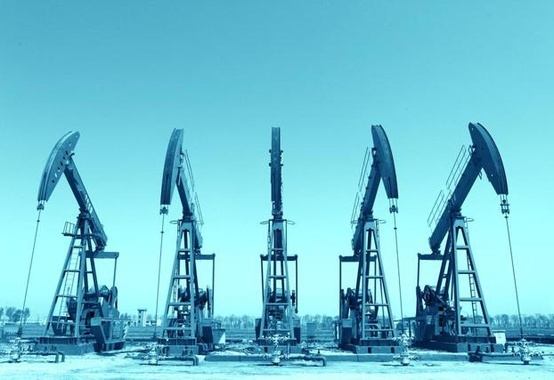 Divulgation
The MME puts in public consultation the Brazilian Policy for the Exploration and Production of Oil and Natural Gas, with new guidelines and proposals for the Brazilian oil and gas sector. The deadline for contributions of interested parties will be until May 1 of this year.
The main objectives of the guidelines are to maximize the recovery of in situ reservoir resources, quantify national oil potential and intensify exploration activities in the country, as well as promote adequate monetization of existing reserves, safeguarding national interests.
The new proposal for the E & P policy was the result of meetings of the Working Group (WG) dedicated to discussing proposals and advances in the general guidelines of the oil and natural gas exploration and production policy established by the Resolution of the National Energy Policy Council (CNPE) No. 06/2016.
To support the proposal of the guidelines, the WG received contributions from companies operating in the oil sector and held internal meetings, as well as meetings with entities representing the oil and gas industry. After submitting proposals, the WG will forward its conclusions and suggestions to the CNPE.
Check out the public consultation here.
Font: T&B Petroleum/MME Press Office
Your E-mail:
Friend's Name:
Friend's E-mail:
Comment:
Send
Your Name: