Order T&B Petroleum
Only U$ 25.00
CLICK HERE TO ORDER
Check the latest edition
Apr | 2017 | N° 38

Login
Hello
Guest
! Welcome to our site.
WPC 2017
The World Petroleum Congress 2020 (WPC) will be held in Houston, Texas, USA.
07/13/2017 | 18h25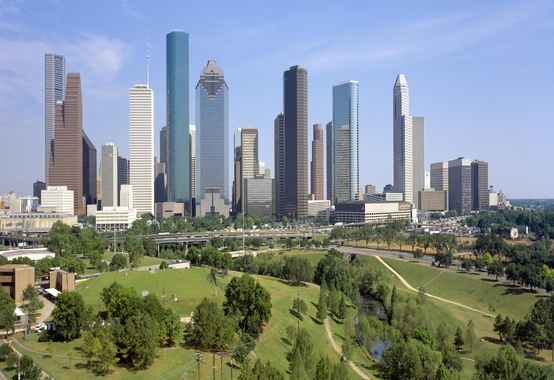 Divulgation
The mayor of Houston, TX, which will host the next World Petroleum Congress (WPC), talks about the success of the Congress in Istanbul and invites representatives of the world oil and gas industry to attend the next 2020 Conference in his hometown in the USA.
"I want to thank Turkey and all the affiliates for the welcome and success of this 2017 Congress," said Sylvester Turner.
"The staff in Istanbul was very kind. The hospitality was simply fantastic," Turner said.
"They offered us a high standard of quality and that's the big challenge for the Houston event."
Turner talked about the oil and gas industry in Houston.
"Houston is a major global hub for the energy industry. There are currently more than 4,800 oil and gas companies operating in Houston.
"These companies that operate in our city generate 40 percent of the US industry's capacity and employ a third of the country's oil and gas workers," he said.
Pointed out as the "Olympiad of Oil," the Congress that takes place every three years, brought together top leaders of the world's major oil and gas companies in Istanbul, and nearly 50 energy ministers.
Font: T&B Petroleum Newsroom
Your E-mail:
Friend's Name:
Friend's E-mail:
Comment:
Send
Your Name: