Order T&B Petroleum
Only U$ 25.00
CLICK HERE TO ORDER
Check the latest edition
Apr | 2017 | N° 38

Login
Hello
Guest
! Welcome to our site.
ANP Auction
Tomorrow is the 4th Round of Marginal Accumulations
05/10/2017 | 12h25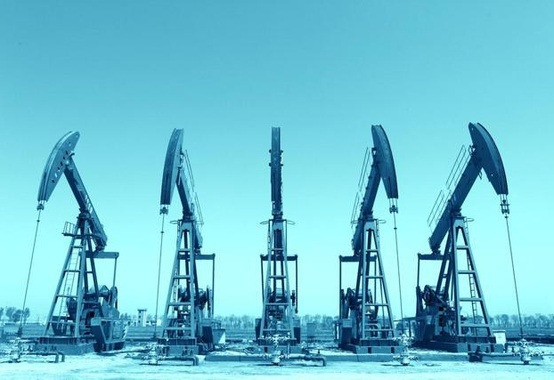 Divulgation
The 4th Round of Bids for Areas with Marginal Accumulations will take place tomorrow (11/5), in the auditorium of the ANP Central Office, in Rio de Janeiro, at 9 am, with accreditation starting at 8 am.
In the round, 9 areas will be offered in the states of Espírito Santo, Rio Grande do Norte and Bahia: Garça Branca, Rio Mariricu (Espírito Santo Basin), Iraúna, Morro Rosado Northwest, Urutau (Potiguar Basin), Araçás Leste, Itaparica, Jacumirim and Quiricó Valley (Recôncavo Basin).
The 4th Round of Bids of Areas with Marginal Accumulations by the ANP was authorized by CNPE Resolution No. 04/2016, published in the Official Gazette of the Union on September 5, 2016. The areas were selected in mature basins, with the objectives of Increase the knowledge of the sedimentary basins and offer opportunities to small and medium enterprises, allowing the continuity of these activities in the regions where they play an important socioeconomic role.
Service
Date: 11/5, Thursday
Time: 9am - accreditation from 8am
Place: ANP Central Office - Av. Rio Branco, 65, Centro, Rio de Janeiro - Auditorium, 13th floor
Font: T&B Petroleum/ANP Press Office
Your E-mail:
Friend's Name:
Friend's E-mail:
Comment:
Send
Your Name: