Order T&B Petroleum
Only U$ 25.00
CLICK HERE TO ORDER
Check the latest edition
Feb | 2021 | N° 40

Login
Hello
Guest
! Welcome to our site.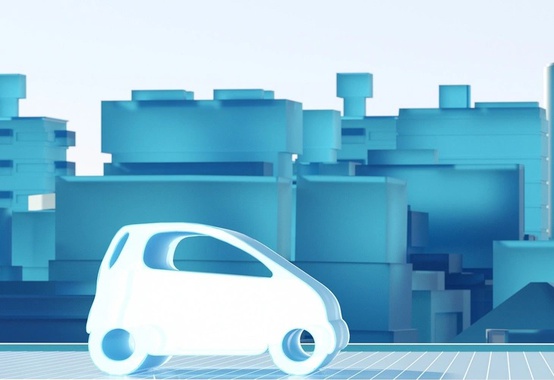 Divulgation
The intention of this meeting is to enable professional exchange on best practices and lessons learned about the energy transition in Germany and Brazil, and officially mark the launch of the H2 Brazil project.
The meeting will bring together experts and government agents from both countries so that the energy cooperation between Brazil and Germany can be delivered to the audience – free of charge, with updated content on the scenario of the Energy Transition.
The Energy Day seeks to bring together actors from the public and private sectors, as well as from science and civil society.
Service:
3rd Brazilian-German Energy Day
October 27, from 9:30 am to 12:00 pm.
Font: T&B Petroleum/Press Release
Your E-mail:
Friend's Name:
Friend's E-mail:
Comment:
Send
Your Name: