Order T&B Petroleum
Only U$ 25.00
CLICK HERE TO ORDER
Check the latest edition
Feb | 2021 | N° 40

Login
Hello
Guest
! Welcome to our site.
Internet
5G investments will universalize internet in Brazil
10/08/2021 | 19h11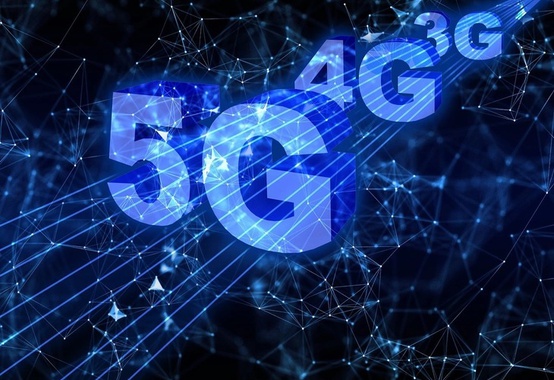 Divulgation
The Minister of Communications, Fábio Faria, said today (8) that the 5G auction will guarantee internet everywhere in Brazil and put an end to "digital deserts". "All places in Brazil, the small villages, will all receive internet", he emphasized when participating in the inauguration of a complex of connectivity laboratories at the Center for Research for Technological Development in Telecommunications (CPQD), in Campinas.
The auction of the four frequency bands through which 5G data travels is scheduled to take place on November 4th. The technology allows the sending of a greater amount of data with a shorter response time, allowing the connection of different equipment and machines.
According to the minister, of the more than R$49 billion expected to be collected from the auction, most will be invested in infrastructure. "It will be an auction estimated at R$49 billion. 80% of this amount, around R$ 40 billion will be invested in the telecom sector. It will solve the digital desert in Brazil once and for all", he added.
The model, allocating resources directly to investments, also guarantees, according to Faria, the best use of money. "There is no longer that risk of money going to the Executive, here it goes, the minister changes, and the return to the sector does not return," he said.
The minister said that the CPQD may help Brazil to develop and even export technologies related to the implementation of 5G. "CPQD has a lot to contribute to 5G in Brazil, with the internet of things. Brazil has everything to be an exporter of solutions", he highlighted.
Font: T&B Petroleum/Agência Brasil
Your E-mail:
Friend's Name:
Friend's E-mail:
Comment:
Send
Your Name: