Order T&B Petroleum
Only U$ 25.00
CLICK HERE TO ORDER
Check the latest edition
Apr | 2017 | N° 38

Login
Hello
Guest
! Welcome to our site.
Royalties
ANP approves distribution of R $ 470 million for education and fighting the pandemic
07/30/2020 | 17h49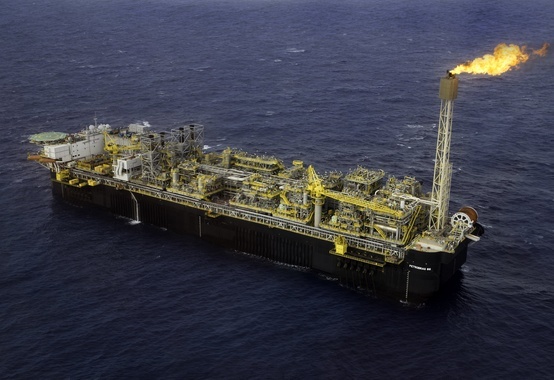 Petrobras Agency
The ANP Collegiate Board approved today (07/30) the distribution of royalties from production in fields under the sharing regime, among which Tartaruga Verde Sudoeste, Nordeste de Sapinhoá, Noroeste de Sapinhoá and Sudoeste de Sapinhoá.
In all, approximately R $ 470 million will be distributed, of which 34% will be allocated to the Union and 66% to states and municipalities, directly or through the Special Petroleum Fund.
The distribution to beneficiaries will take place under the terms of articles 48 and 49 of Law 9.478 / 1997, in view of the validity of a precautionary measure referring to Direct Unconstitutionality Action (ADI) No. 4,917 / 2013.
Under Law No. 12,858 / 2013, the royalties distributed will be applied to education (75%) and health (25%), strengthening the fight against the Covid-19 pandemic.
Font: T&B Petroleum/Press Office ANP
Your E-mail:
Friend's Name:
Friend's E-mail:
Comment:
Send
Your Name: