Order T&B Petroleum
Only U$ 25.00
CLICK HERE TO ORDER
Check the latest edition
Feb | 2021 | N° 40

Login
Hello
Guest
! Welcome to our site.
ANP
ANP oil sector data will integrate National Spatial Data Infrastructure
10/06/2021 | 18h08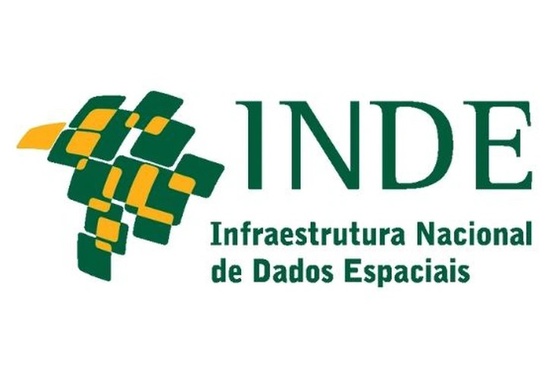 Divulgation
The ANP Board approved today (6/10) the Agency's adhesion to the National Infrastructure for Spatial Data (INDE), which aims to organize the production, storage and sharing of geospatial data in Brazil.
The adhesion of the ANP takes place as part of the Marine Spatial Planning (PEM), a project of the Interministerial Commission for the Resources of the Sea (CIRM) created in 2020. In this project, it was identified that INDE would be the best way to make georeferenced data available, in an agile and updated way.
Among the data considered important for the PEM is information on the oil and natural gas sector. Thus, the ANP will include in this platform data on: the contracted areas, that is, the limits of exploratory blocks and oil and natural gas production fields; the location of the flow and production infrastructure (wells, production units and pipelines, and cargo transfer areas); storage bases, natural gas processing units, maritime terminals, ports, buoys and refineries); and information/surveys of the ocean floor (piston core and other studies involving geotechnical assessment of the seabed); between others.
The PEM is a public process of analysis and allocation of the spatial and temporal distribution of human activities in marine areas, with ecological, economic and social objectives, configuring itself as an instrument for governance and national sovereignty over Brazilian jurisdictional waters.
Font: T&B Petroleum/Press Office ANP
Your E-mail:
Friend's Name:
Friend's E-mail:
Comment:
Send
Your Name: