Order T&B Petroleum
Only U$ 25.00
CLICK HERE TO ORDER
Check the latest edition
Feb | 2021 | N° 40

Login
Hello
Guest
! Welcome to our site.
ANP Bidding Round
ANP publishes resolution on nomination of areas for inclusion in rounds
01/19/2021 | 17h19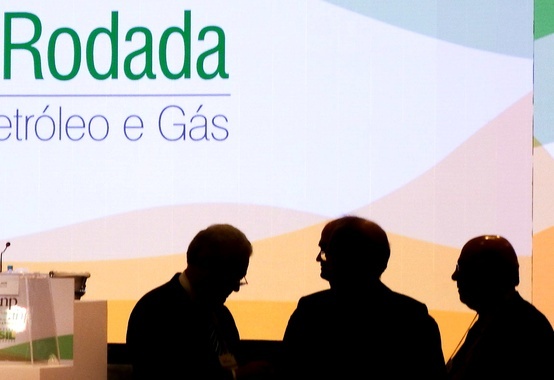 Divulgation
The ANP published today (1/19) Resolution 837/2021, which regulates the nomination of areas by economic agents. Through this process, companies can suggest areas of exploration and production of oil and gas of interest, for study by the ANP, in order to include them in a future bidding round or in the Permanent Offer.
The initiative aims to regulate and encourage the nomination of areas by industry agents. The new ANP regulation updates, simplifies and gives greater visibility and institutionalization to the process, to attract the participation of a greater number of agents.
The new normative act meets the guidelines of the Oil and Natural Gas Exploration and Production Policy of the National Energy Policy Council (CNPE), which, in articles 1, §1, VIII c / c 3, I, "a ", from CNPE Resolution No. 17/2017, emphasize the importance of encouraging the nomination of areas by economic agents, aiming to attract investments and expand geological and geophysical studies in Brazilian sedimentary basins.
See ANP Resolution 837/2021 in its entirety in the Federal Official Gazette:https://www.in.gov.br/en/web/dou/-/resolucao-anp-n-837-de-18-de-janeiro-de-2021-299559764
Font: T&B Petroleum/Press Office ANP
Your E-mail:
Friend's Name:
Friend's E-mail:
Comment:
Send
Your Name: