Order T&B Petroleum
Only U$ 25.00
CLICK HERE TO ORDER
Check the latest edition
Apr | 2017 | N° 38

Login
Hello
Guest
! Welcome to our site.
Natural Gas
ANP resumes public call for allocation of capacity for Gasbol
07/09/2020 | 14h06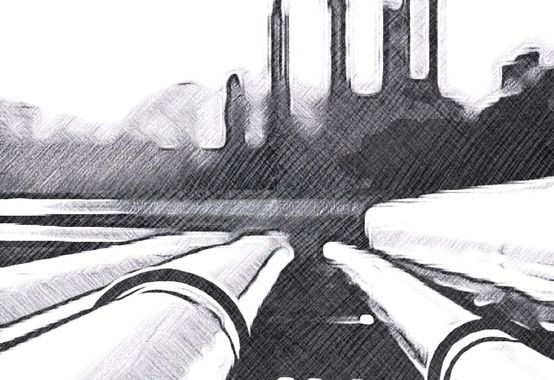 Divulgation
The ANP collegiate board approved yesterday (7/8) the resumption of the Public Call for Capacity Allocation No. 01R / 2020, for the Bolivia-Brazil Gas Pipeline (Gasbol). The order approving the resumption of the process was published today (7/9) in the Federal Official Gazette:http://www.in.gov.br/en/web/dou/-/despacho-n-529-de-8-de-julho-de-2020-265868549.
The process had been postponed on 03/27/2020, with no date set for restarting the event. The suspension occurred due to the consequences of the Covid-19 pandemic, as well as the difficulty of economic agents in participating in the public call in view of the need to sign natural gas supply contracts.
The ANP considered it opportune to restart the public call in view of the plans for the gradual resumption of non-essential economic activities by some states, as well as the interest shown by several market agents in the resumption of the process.
The announcement will be available tomorrow (7/10), on the ANP portal.
The schedule is also available on the page http://www.anp.gov.br/noticias/5831-anp-retoma-chamada-publica-para-alocacao-de-capacidade-para-o-gasbol.
See more information on the Public Calls page, item Public Call 01R / 2020:http://www.anp.gov.br/movimentacao-estocagem-e-comercializacao-de-gas-natural/transporte-de-gas-natural/acesso-a-gasodutos/chamadas-publicas.

Font: T&B Petroleum/Press Office ANP
Your E-mail:
Friend's Name:
Friend's E-mail:
Comment:
Send
Your Name: