Order T&B Petroleum
Only U$ 25.00
CLICK HERE TO ORDER
Check the latest edition
Feb | 2021 | N° 40

Login
Hello
Guest
! Welcome to our site.
Award
ANP Technological Innovation Award takes place on Monday, 11/29
11/26/2021 | 17h28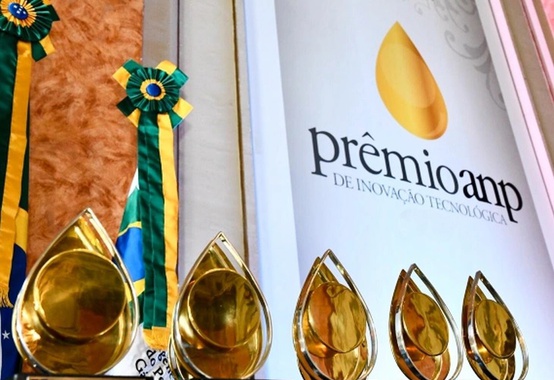 Divulgation
The ANP will hold, next Monday (11/29), from 11 am, in Rio de Janeiro, the delivery ceremony of the 2020 edition of the ANP Technological Innovation Award. The event will be closed to ANP participants and representatives of competing projects, and will be broadcast live on the ANP's YouTube channel: https://www.youtube.com/user/ANPgovbr.
Created in 2014, the Award aims to recognize and reward the results associated with research, development and innovation (RD&I) projects, which represent technological innovation of interest to the oil, natural gas and biofuels sector, developed in Brazil by research institutions accredited by the ANP, Brazilian companies and oil companies, with total or partial use of resources from the RD&I Clause present in the exploration and production contracts.
Due to the Covid-19 pandemic, the schedule for the 2020 edition of the ANP 2020 Technological Innovation Award was extended, with the award ceremony taking place in 2021.
See the categories, finalists and other information about the Award at https://www.gov.br/anp/pt-br/assuntos/pesquisa-desenvolvimento-e-inovacao/premio-anp-de-inovacao-tecnologica/ premio-anp-de-inovacao-tecnologica-2020.
Font: T&B Petroleum/Press Office ANP
Your E-mail:
Friend's Name:
Friend's E-mail:
Comment:
Send
Your Name: