Order T&B Petroleum
Only U$ 25.00
CLICK HERE TO ORDER
Check the latest edition
Apr | 2017 | N° 38

Login
Hello
Guest
! Welcome to our site.
OTC Houston 2019
Apex promotes prospective mission of Brazilian entrepreneurs in Houston
05/07/2019 | 16h25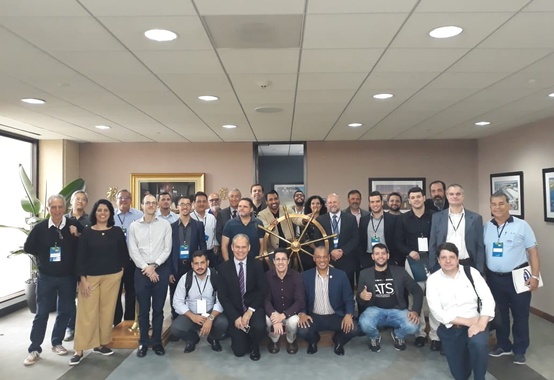 Divulgation
About 45 executives from 20 Brazilian companies intending to open operations in the US participate in the Apex-Brasil Brasil-Houston Oil & Gas Internationalization Mission in partnership with the Commercial Promotion Sector in Houston. Companies got to know more about how the North American market works and experienced a real business immersion.
Then they went to OTC 2019, the world's largest oil and gas industry event, which is in its 50th edition and runs through May 9. For years, Apex has sponsored the Brazil Pavilion, leading Brazilian companies to present their solutions to the international market and attract investors to the country.
Businessmen attended lectures and meetings with specialists to know in detail how the local business environment works and the particularities of the market. They also had direct contact with service providers such as accountants and lawyers. In addition, they have heard success stories from Brazilian companies based in Houston.
There were also technical visits to strategic locations, such as the city's port, the busiest in the United States in volume of tons of imported goods, and the second in total volume. Apex-Brasil has developed a specific guide for companies in the segment that want to open operations in the USA. The document was released during the mission.
The idea is to have an exchange of experiences about the mistakes and the most common hits when opening a branch. For this purpose, APEX offers an internationalization guide:https://portal.apexbrasil.com.br/precisa-de-apoio-para-instalacao-no-exterior/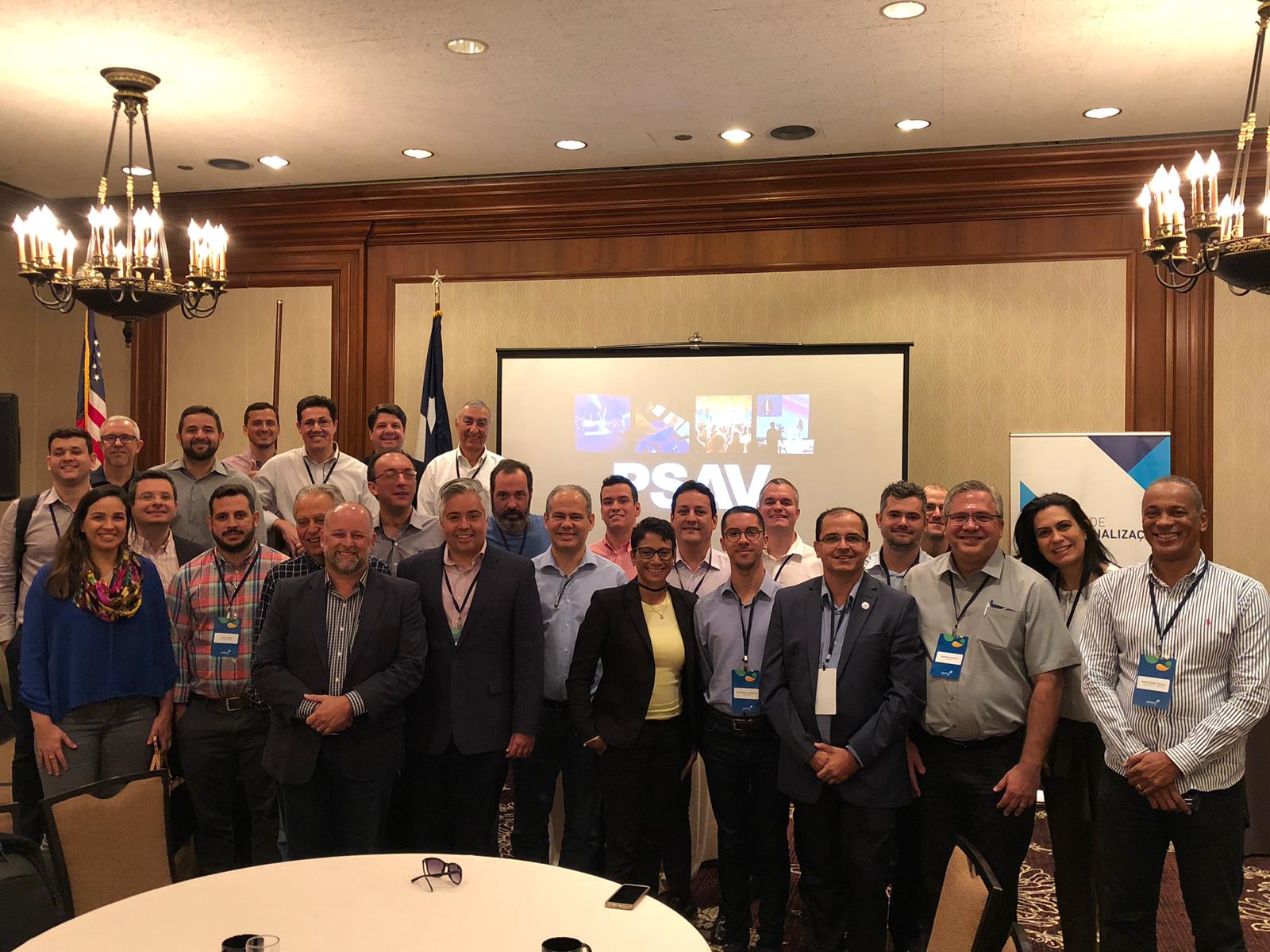 Font: T&B Petroleum/Press Office
Your E-mail:
Friend's Name:
Friend's E-mail:
Comment:
Send
Your Name: