Order T&B Petroleum
Only U$ 25.00
CLICK HERE TO ORDER
Check the latest edition
Apr | 2017 | N° 38

Login
Hello
Guest
! Welcome to our site.
Appointment
Appointment of the new CEO
06/04/2018 | 16h20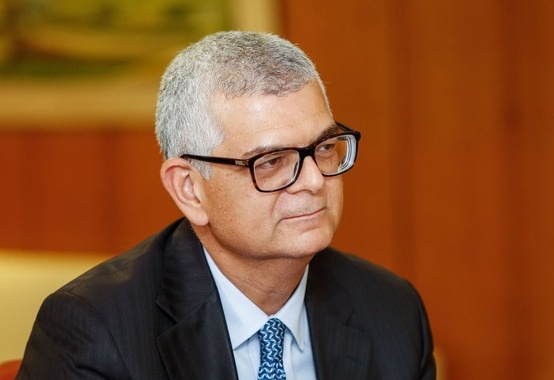 Alan Santos/Agência Brasil
Petrobras informs that its controlling shareholder has informed the company of the appointment of the engineer Ivan de Souza Monteiro, current interim CEO, to join Petrobras' Board of Directors and hold the position as CEO of the company.
The indication shall be submitted to Petrobras' corporate governance procedures, including the respective analysis of compliance and integrity necessary for the succession process of the company, with assessment by the Nominating, Compensation and Succession Committee and, thereafter, deliberation by the Board of Directors.
Facts deemed relevant will be timely disclosed to the market.
Font: Petrobras Agency
Your E-mail:
Friend's Name:
Friend's E-mail:
Comment:
Send
Your Name: