Order T&B Petroleum
Only U$ 25.00
CLICK HERE TO ORDER
Check the latest edition
Dec | 2020 | N° 39

Login
Hello
Guest
! Welcome to our site.
Biodiesel
At the 76th ANP Biodiesel Auction, 1.11 billion liters were traded
10/23/2020 | 19h07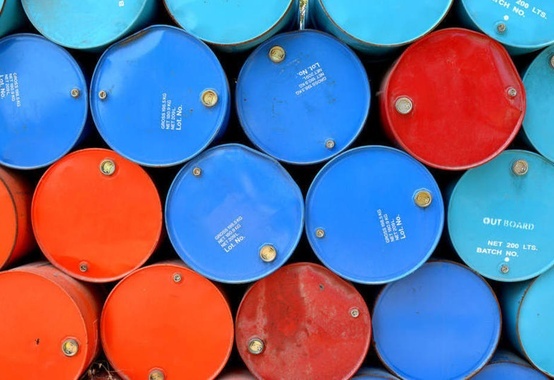 Divulgation
At the 76th ANP Biodiesel Auction, 1,105,300,000 liters of biodiesel were purchased to meet the mandatory mixture. There were no finishes for voluntary mixing. Of this volume, 99.58% came from producers holding the Social Fuel Seal. The average trading price was R $ 5.552 / L, without considering the acquirer's margin, and the total amount traded reached the level of R $ 6.14 billion, reflecting an average discount of 3.42% when compared to the average weighted regional "Maximum Reference Prices" (R $ 5.748 / L).
The Stage of Presentation of Offers to attend to the mandatory mixing occurred in a single day (10/9/2020), with 43 producers providing a total volume of 1,208,200,000 liters of biodiesel. As a continuation of the Biodiesel Auction process, in the first stage of selection of offers, held on October 13, 14, 15 and 16, 2020, 1,094,466,000 liters of biodiesel were purchased, a volume that came exclusively from producers holding the Seal Social Fuel, representing 91.20% of the volume offered by these producers and 90.59% of the total offered in the Auction.
In the Offer Restatement Stage, held on 10/19/2020, 10,834,000 liters of biodiesel were purchased from producers with or without Social Fuel Seal, representing around 0.90% of the total offered in the Auction.
The process of presenting biodiesel offers by the plants and selection by the distributors for voluntary mixing took place on 10/20/2020. 17,500,000 liters were made available, 88.57% of which holders of the Social Fuel Seal, a volume that represented 17.01% of the total unsold offer balance for mandatory addition purposes. At this stage, there was no negotiation.
The Biodiesel Auctions are designed to comply with Law No. 13,263, of March 23, 2016, and Resolution No. 16, of October 29, 2018, to implement the evolution schedule for the mandatory addition of biodiesel to diesel oil sold to consumers Final.
It should be noted that the 76th Auction (L76) aims to guarantee the supply of biodiesel in the national market during the period from November 1 to December 31, 2020, according to the criteria established in Public Auction Notice No. 008/20-ANP.
Font: T&B Petroleum/Press Office ANP
Your E-mail:
Friend's Name:
Friend's E-mail:
Comment:
Send
Your Name: