Order T&B Petroleum
Only U$ 25.00
CLICK HERE TO ORDER
Check the latest edition
Feb | 2021 | N° 40

Login
Hello
Guest
! Welcome to our site.
Transfer of Rights
Atapu and Sépia surpluses will have Petrobras presence in the dispute
04/30/2021 | 14h12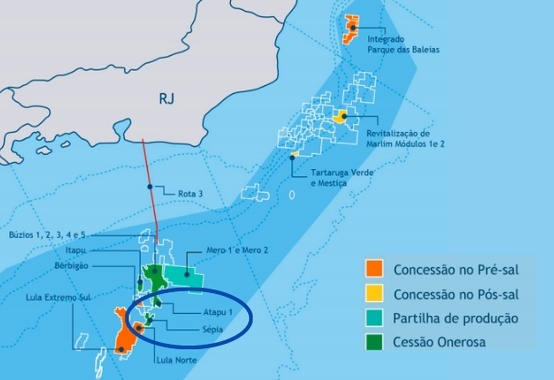 Divulgation
Petrobras informs that on April 28 it expressed to the National Energy Policy Council (CNPE) its interest in the preferential rights in the Second Bidding Round of the Transfer of Rights' Surplus Volumes under the Production Sharing regime, pursuant to Law 12,351/2010 and Federal Decree 9,041/2017.
The company's Executive Board approved the expression of interest in the preferential rights in the areas of Atapu and Sépia with a percentage of 30%, considering the parameters disclosed in the CNPE's Resolution Nº 05, of April 22, 2021, and in the Ministry of Mines and Energy's (MME) Directive Nº 08, of April 19, 2021.
The values corresponding to the signature bonuses to be paid, in case of confirmation of the participation percentages in the terms above by the CNPE, will be of R$ 1,200.6 million for Atapu and R$ R$ 2,141.4 million for Sépia.
The expression of interest is in line with the company's Strategic Plan, focused on concentrating its resources in world-class assets in deep and ultra-deep waters.
Font: T&B Petroleum/Petrobras Agency
Your E-mail:
Friend's Name:
Friend's E-mail:
Comment:
Send
Your Name: