Order T&B Petroleum
Only U$ 25.00
CLICK HERE TO ORDER
Check the latest edition
Feb | 2021 | N° 40

Login
Hello
Guest
! Welcome to our site.
Norway
Belga Marine: New name, same commitment
10/06/2021 | 14h35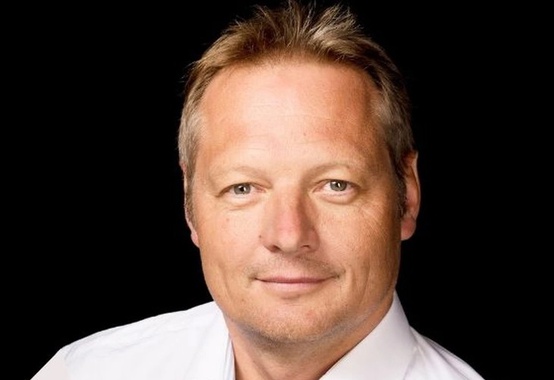 Divulgation
As of October 6th, 2021, Belga Marine, formerly known as Ulstein Belga Marine, becomes a part of the Inventure Group.
Belga Marine, on this date of its 40th Anniversary, and with the last 16 years under the name Ulstein Belga Marine, is celebrating a new chapter in its history by becoming 100% owned by Inventure Management AS, a Norwegian holding company.
Inventure Group has a strong track record in developing companies and solutions in the Brazilian energy, offshore and maritime industries. The group is working as an active partner in several companies working throughout the value chain from sales strategy development, establishment and operational support services, R&D activities, property development and into energy production.
Inventure has now acquired Belga Marine as a result of a continued partnership in Brazil, and with strong synergies established in the recent years. Belga Marine will strengthen the capabilities of the group particularly as a leader for maritime digitalization solutions and services.
"Based on our knowledge and experience within automation and communications solutions, Belga Marine has moved towards digitalization and helping clients with their digital transformation. We have been able to successfully develop a world class portfolio within cybersecurity, condition monitoring and advanced oil spill detection, among other areas. Belga Marine has the know-how to be a leader in delivering reliable and efficient solutions for companies that want to be ready for the future. It's thanks to its continuous look on the future that Belga Marine this year is celebrating 40 years anniversary, and we plan to continue with the same vision for the next 40 years," says Jan Lomholdt (photo), Managing Director of Belga Marine.
Belga Marine will continue as an independent company with the commitment to transform the maritime and energy industries in Brazil, providing innovative solutions.
Furthermore, Belga Marine will remain a reliable and experienced service partner in Brazil for technical services in electronics, telecommunications and naval automation, providing certifications, maintenance and installation of equipment and systems.
Even though Belga Marine is no longer owned by Ulstein Group, Belga Marine will continue to work closely with Ulstein also going forward.
"Ulstein Belga Marine has been a part of Ulstein for 16 years. In these years several newbuilds of Ulstein designs have been built in Brazil, supported with valuable services from the Ulstein Belga Marine team. We are pleased to see that Belga Marine will become a fully integrated part of the Inventure Group and believe that we will see great development for the company. Even if we are withdrawing as owners, the cooperation between Ulstein and Belga Marine will ensure our continued support of our customers in Brazil," says Cathrine K. Marti, CEO of Ulstein Group.
Font: Press Release
Your E-mail:
Friend's Name:
Friend's E-mail:
Comment:
Send
Your Name: