Order T&B Petroleum
Only U$ 25.00
CLICK HERE TO ORDER
Check the latest edition
Apr | 2017 | N° 38

Login
Hello
Guest
! Welcome to our site.
Natural Gas
BR Distribuidora is authorized by the ANP to operate in the Commercialization of Natural Gas
06/29/2020 | 13h53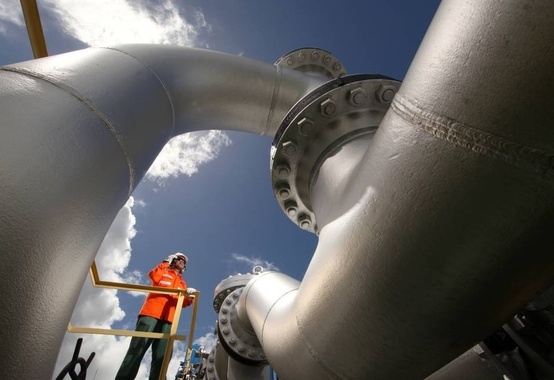 Divulgation
BR Distribuidora received on 06/25/2020, from the National Agency of Petroleum, Natural Gas and Biofuels (ANP), authorization to carry out natural gas commercialization activity throughout the national territory, through contracts registered with the entity itself.
The authorization, already in force, is in line with BR's strategic plan, which seeks to be prepared to offer the form of energy that will be chosen by its customers. A movement within portfolio management, which is one of the ten initiatives announced by the company, shortly after its privatization.
Thus, the company is attentive to the opportunities that will be generated by the opening of this market. However, it reiterates that this is just one of the many steps necessary to enable the effective performance as a Gas Trader, among which stand out the regulation of the figure of the Free Consumer in the states and regulatory definitions regarding access to the transport pipelines.
According to the Commercial Director of the Company's B2B area, Marcelo Cruz, this is another action on the value creation agenda that the company has been implementing after follow on. "This new front of starting to prepare to act in the commercialization of gas, reinforces BR's vocation to be ready to deliver to society the energy that it decides to use for its mobility", says the executive.
On the eve of completing a year of privatization, BR reiterates the potential of its assets, people, products and brands, which will generate consistent and sustainable results in the long run.
Font: T&B Petroleum/Press Office BR Distribuidora
Your E-mail:
Friend's Name:
Friend's E-mail:
Comment:
Send
Your Name: