Order T&B Petroleum
Only U$ 25.00
CLICK HERE TO ORDER
Check the latest edition
Apr | 2017 | N° 38

Login
Hello
Guest
! Welcome to our site.
ANP
CNPE: Bidding rounds until 2021 have calendar released
06/06/2018 | 17h03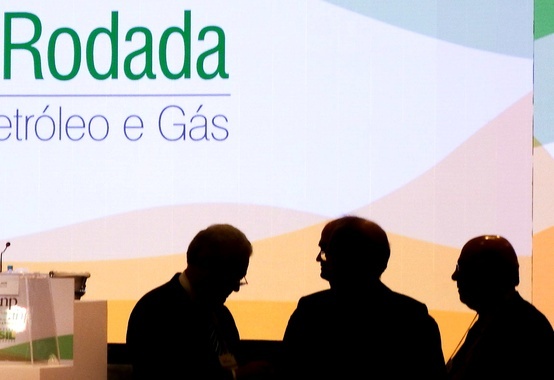 T&B Petroleum
The National Energy Policy Council (CNPE) yesterday decided (6/5) on the calendar of bidding rounds until 2021.
The 17th and 18th Bidding Rounds were proposed in the concession modality, respectively in 2020 and 2021. There were also changes in the sectors and basins related to the 16th Round of Bids, scheduled to take place in 2019.
The rounds of bids for exploratory blocks are the main means of access for oil companies to the areas for the development of exploration and production activities, having great importance for the strengthening of the oil industry in the country.
Font: T&B Petroleum/ANP Press Office
Your E-mail:
Friend's Name:
Friend's E-mail:
Comment:
Send
Your Name: