Order T&B Petroleum
Only U$ 25.00
CLICK HERE TO ORDER
Check the latest edition
Apr | 2017 | N° 38

Login
Hello
Guest
! Welcome to our site.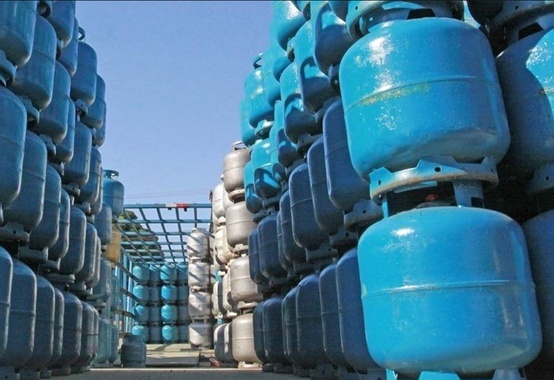 Divulgation
As determined by the Minister of Mines and Energy, Bento Albuquerque, the MME Secretariat of Petroleum, Natural Gas and Biofuels (SPG) met yesterday (28), with the various agents of the sector involved in the supply of cooking gas, the Liquefied Petroleum Gas (LPG). By teleconference, technicians from SPG, ANP, Petrobras and representatives of kitchen gas distributors and resellers made a careful assessment of the product supply situation throughout the country, considering the current framework for combating the new coronavirus (COVID-19) .
The technicians concluded that, due to the need for home isolation as a measure to contain the progress of the coronavirus, in some regions Brazilian families have anticipated their purchases in order to keep LPG in stock in homes. This behavior created a specific shortage of LPG and consumer queues at distributors and resellers, which should be normalized in the coming days.
Although understandable the momentary behavior of some families in certain regions of Brazil, the technicians indicated that there is no need to build up inventories, since Petrobras, supplier of practically 100% of the LPG consumed in the country, has already scheduled additional LPG imports, arriving from tomorrow, 03/30, in order to meet the demand above expectations. With the replenishment of inventories via additional imports, already contracted, the supply situation will be normalized.
The MME continues to monitor the behavior of all agents in the sector and the normalization process of supply, in order to guarantee tranquility to society so that it continues to contribute to fighting the pandemic with solidarity and public spirit for collective well-being.
Font: T&B Petroleum/Press Office MME
Your E-mail:
Friend's Name:
Friend's E-mail:
Comment:
Send
Your Name: