Order T&B Petroleum
Only U$ 25.00
CLICK HERE TO ORDER
Check the latest edition
Apr | 2017 | N° 38

Login
Hello
Guest
! Welcome to our site.
Appointment
Décio Oddone is appointed to assume the direction of Enauta
09/18/2020 | 09h00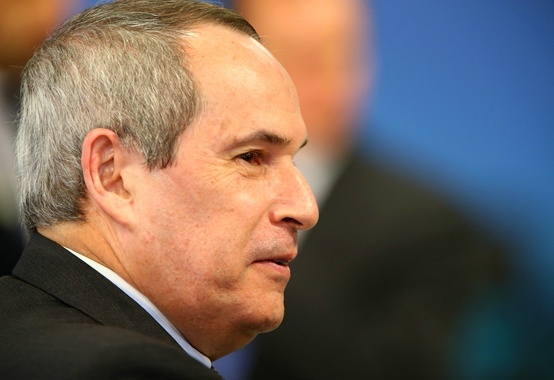 Divulgation
Enauta yesterday (9/17) announced changes in the company's presidency. The transition process was initiated after Lincoln Guardado, current CEO, expressed interest in moving away from the company's leadership. The executive remains in office until approval by his successor. Décio Oddone (photo) is the name indicated to occupy the position, in accordance with the company's Referral Policy. The name of the new CEO should be approved next Monday, 21, at a meeting of the company's Board of Directors.
The succession process has been discussed over the past few months and carried out within the scope of Enauta's Succession Policy. Lincoln Guardado leaves Enauta a legacy of growth, achievements and financial health, in its more than ten years working at the company - leading it since 2012. The executive was key to significant advances in the company's history, such as the successful operation in the Atlanta Field, entry into the pre-salt, going public, among other milestones.
"My time at Enauta was the highlight of a career spanning more than 40 years in the oil and gas market in Brazil and abroad. I am proud to have been part of building the company since its inception as a publicly traded company, creating value to all those who relate to it, and counting on a team of brilliant professionals who will continue to be engaged in the Company's next steps towards the future ", commented Lincoln.
Font: T&B Petroleum/Press Release
Your E-mail:
Friend's Name:
Friend's E-mail:
Comment:
Send
Your Name: