Order T&B Petroleum
Only U$ 25.00
CLICK HERE TO ORDER
Check the latest edition
Apr | 2017 | N° 38

Login
Hello
Guest
! Welcome to our site.
Onerous Assignment
Federal Senate: amendment of onerous assignment goes to promulgation this Thursday (26/09)
09/26/2019 | 17h00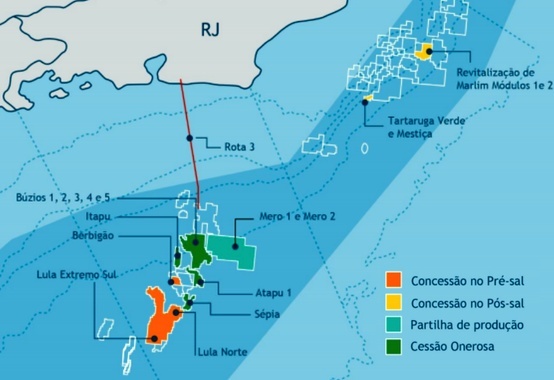 Divulgation
Senate President David Alcolumbre announced on Thursday (11), at 11am, the enactment of amendment to the Constitution of the burdensome assignment, which authorizes the federal government to auction new oil fields.
The onerous assignment (Law 12,276 of 2010) is the procedure whereby the government has granted Petrobras the right to exploit a pre-salt area by direct contracting without bidding for 40 years. In return, the company anticipated the payment of $ 74.8 billion to the government. With the later discovery of a larger volume of oil in the region, the value was adjusted to about $ 70 billion, due to the devaluation of the price of the barrel.
The part of the proposed amendment to the Constitution (PEC) on the sharing of funds raised in pre-salt auctions, which allocates 15% of this amount to municipalities and another 15% to states and the Federal District, was included in the text by the Senate and is still in the special committee of the Chamber of Deputies.
Font: T&B Petroleum/Agência Senado
Your E-mail:
Friend's Name:
Friend's E-mail:
Comment:
Send
Your Name: