Order T&B Petroleum
Only U$ 25.00
CLICK HERE TO ORDER
Check the latest edition
Feb | 2021 | N° 40

Login
Hello
Guest
! Welcome to our site.

BDEP/ANP
GeoANP tool provides infrastructure data
06/16/2021 | 14h37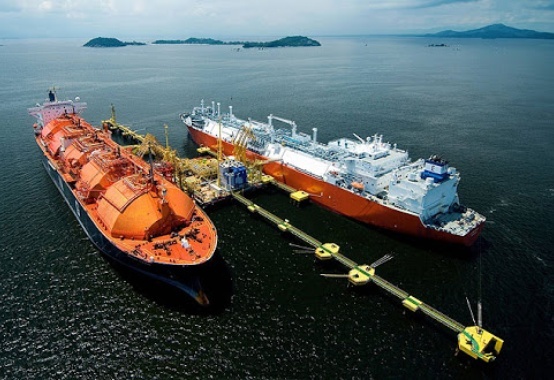 Petrobras Agency
GeoANP, an interactive tool for the visualization of geospatial information that publicizes the collection of the ANP's Exploration and Production Database (BDEP), was recently updated and gained new data.
From now on, it is also possible to consult georeferenced data referring to infrastructure, more specifically to LNG (liquefied natural gas) terminals and liquid fuel terminals.
Soon, the tool will undergo a new update and will also include georeferenced information related to transport pipelines.
Click here to access the GeoANP: http://geo.anp.gov.br/home
Font: T&B Petroleum/Press Office ANP
Your E-mail:
Friend's Name:
Friend's E-mail:
Comment:
Send
Your Name: