Order T&B Petroleum
Only U$ 25.00
CLICK HERE TO ORDER
Check the latest edition
Apr | 2017 | N° 38

Login
Hello
Guest
! Welcome to our site.
Ethanol
Hydrated retreated 9.47% and anhydrous depreciated 7.28% in the week
03/30/2020 | 11h11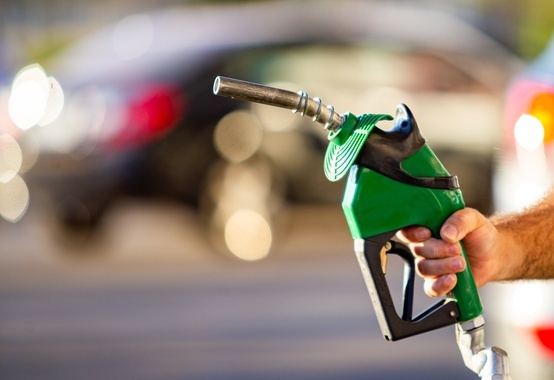 Divulgation
The prices of hydrated and anhydrous ethanol, measured by USP's Cepea / Esalq, registered another week of decline in the period from 23 to 27 March. Hydrate fell 9.47%, with the liter traded at R $ 1.5137 against R $ 1.6721 the previous week.
The liter of anhydrous, used in the mixture with gasoline, was traded in the last week at R $ 1.8748, down 7.28% compared to the price practiced in the previous week, when the indicator was sold at R $ 2.0221 o liter.
Daily ethanol
According to the Esalq / BM & FBovespa indexes, Posto Paulínia, hydrated ethanol was traded last Friday (27th), at R $ 1,474.00 per cubic meter, down 2.48% compared to the previous day. In the month, the indicator has already accumulated a devaluation of 33.21%.
Font: T&B Petroleum/Press Office UDOP
Your E-mail:
Friend's Name:
Friend's E-mail:
Comment:
Send
Your Name: