Order T&B Petroleum
Only U$ 25.00
CLICK HERE TO ORDER
Check the latest edition
Feb | 2021 | N° 40

Login
Hello
Guest
! Welcome to our site.
Article
Improving wellsite safety, by Frank Rose
10/14/2021 | 08h27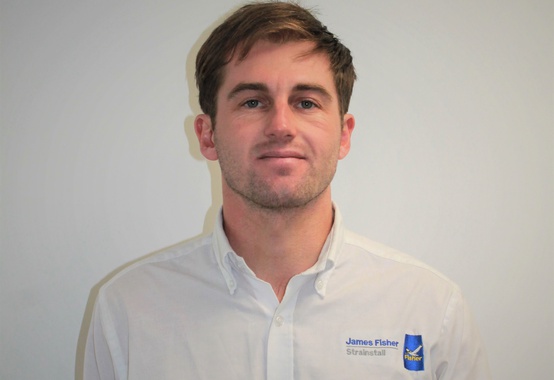 Divulgation
The modern wellsite represents a hazardous environment in which operator safety is a paramount concern. While those outside the oil and gas industry might perceive the fire risk of yielding hydrocarbons as being the most apparent danger, there are many other significant risks which apply to those working at the wellsite.
As most current load cells transmit data by wire, their cables can present tripping hazards for operatives. In addition to the risks this poses, these cables are fragile and can be expensive, with Baker Hughes estimating that over the course of one year's operations, its replacement costs for such cables exceeded $325,000 USD.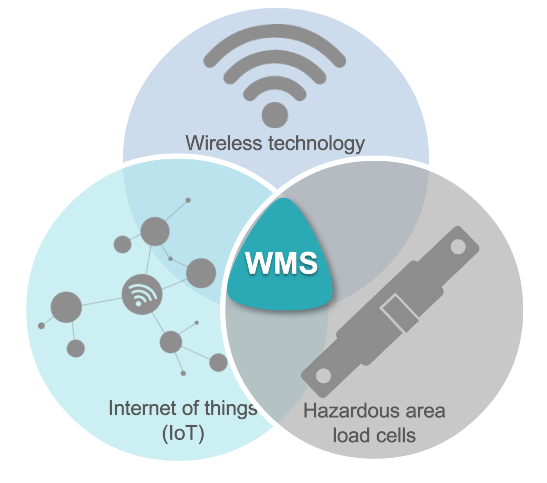 This led Baker Hughes to challenge JF Strainstall to develop a wireless wireline tension monitoring system to improve safety, reduce rig up time and, ultimately, remove the cables necessary for the existing method. This required that the system be wireless, plug and play capable and feature integrated logging, as well as being mechanically compatible with existing wellsite equipment without the need for modification.
Alongside these requirements, the technology had to be capable of integration with any of JF Strainstall's current and future measurement products without the need for alterations or fresh certification. Additionally, JF Strainstall had to ensure that the wireless technology corresponded with the hazardous environment regulations that apply to wellsites.
With these factors in mind, JF Strainstall designed the handset unit to be as large as permissible under hazardous area regulations, providing a clear data readout for the operator. Safety was a paramount consideration, meaning the design had to allow for single-handed operation, while also being sufficiently compact to fit in an operator's pocket. As such, JF Strainstall designed the unit to be injection moulded using an anti-static plastic material, allowing it to retain its Zone 1 compliance even if the surface becomes chipped, scratched or otherwise superficially damaged.
The wireless transponder allows for standard alkaline D cell batteries, which were selected due to their longevity and robustness. Integrated within the transponder unit is a non-volatile memory so that, in addition to relaying real-time measurements, all data is logged and time-stamped for future retrieval, allowing data to still be recorded in the event of other system failures. All of the transponder's electronics were developed in-house by JF Strainstall, with the exception of the standard RF module.
JF Strainstall also uses highly accurate, third-party mud pressure sensors that can be integrated with its standard modular transponder unit. The frequency of data transmission is crucial to the speed and effectiveness of use, and the high frequency, 400Hz sampling offered by these sensors ensures accurate measurement while drilling decode.
Not only will replacing cabled measurement systems with wireless technology improve the safety of operatives, it also provides new opportunities to measure and control wellsite processes while improving the accuracy of data obtained. An additional development likely to be welcomed by an industry which prioritises innovation in safety and data management is that the system can be integrated with a wide range of measurement products. This can be carried out without the need for repeat certification and attributed to the wireless technology's development being separate to that of the load cells, pressure transducers and other sensors at the wellsites.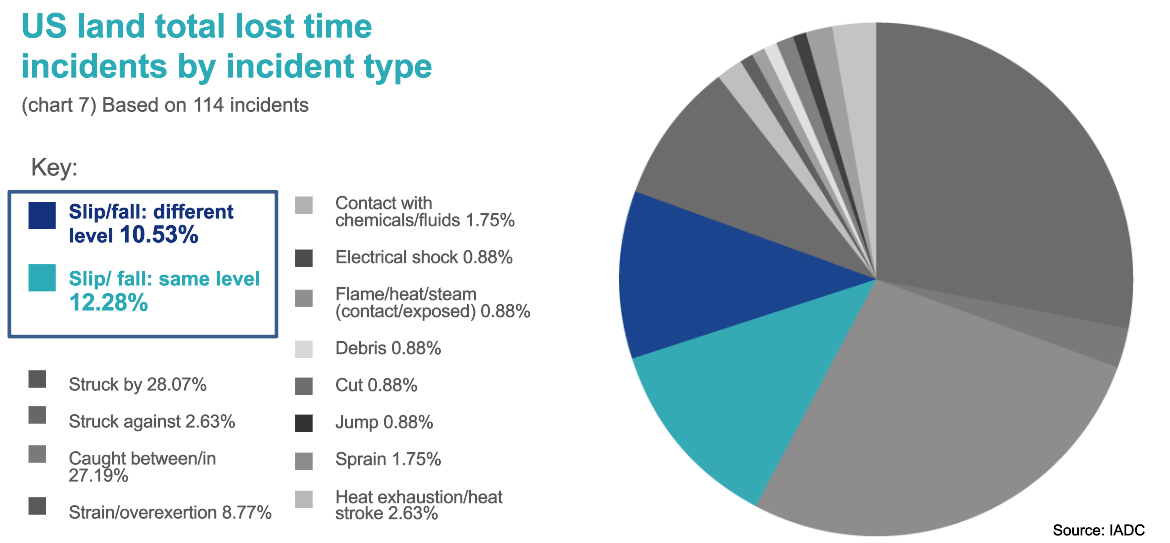 About the Author:
Frank Rose, business development head – offshore, James Fisher Strainstall. Frank Rose's background is in marine technology and mechanical and electrical engineering, including computational fluid dynamics (CFD), finite element analysis (FEA) and naval architecture. His areas of responsibility include business development, market analysis and marketing strategy to capture and expand company operations.
Font: Frank Rose
Your E-mail:
Friend's Name:
Friend's E-mail:
Comment:
Send
Your Name: