Order T&B Petroleum
Only U$ 25.00
CLICK HERE TO ORDER
Check the latest edition
Apr | 2017 | N° 38

Login
Hello
Guest
! Welcome to our site.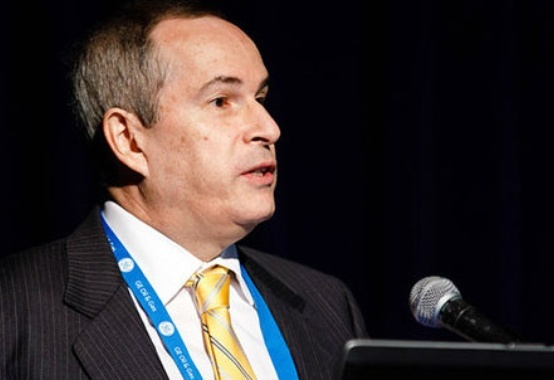 Divulgation
The director general of the ANP, Décio Oddone, participated this week (25 to 29/6) in a series of events and meetings in the United States to present investment opportunities in the oil and gas sector in Brazil.
On Tuesday and Wednesday (26 and 27/6), Oddone gave lectures at the World Gas Conference 2018, the world's largest natural gas industry meeting in Washington, DC. He was invited to the panels "The regulatory driving forces in natural gas markets" and "Young Professionals Program - The Changing Regulatory Landscape".
In his presentations, the director general of the ANP stressed that "Brazil still does not have a beautiful story to tell in the area of natural gas, but there is one under construction." He added that "regardless of project approval, the ANP will continue to refine the regulatory framework towards an open, diversified and competitive market."
Also in Washington, on June 28, the Director General gave a presentation at the "Energy Policy in Brazil: What's next for upstream, refining and LNG?" Event at the Inter American Dialogue. In the presentation, Oddone showed an overview of the oil and gas sector in Brazil, from exploration and production to refining, highlighting the resumption of the sector and the success of bidding rounds held since 2017. He highlighted the regulatory improvements made by And the Government, which, combined with the potential of the country's different exploratory environments, have created a window of opportunities for investment in these areas.
In New York, this Friday (29/6), Oddone gave a lunch talk with members of the Council of the Americas.
Font: T&B Petroleum/ANP Press Office
Your E-mail:
Friend's Name:
Friend's E-mail:
Comment:
Send
Your Name: