Order T&B Petroleum
Only U$ 25.00
CLICK HERE TO ORDER
Check the latest edition
Feb | 2021 | N° 40

Login
Hello
Guest
! Welcome to our site.
Resumption
Industry indicators show positive performance in March, points out CNI
04/27/2021 | 17h51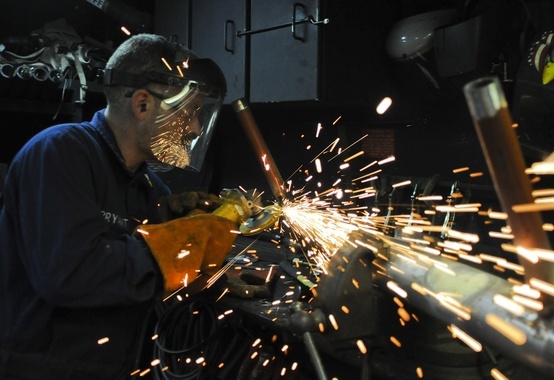 Divulgation
The industry recorded a positive performance in March, according to the Industrial Survey, conducted by the National Confederation of Industry (CNI). The production evolution indicator grew by 3.4 points between February and March 2021, from 47.1 points to 50.5 points. As a result, the indicator crossed the 50-point dividing line, indicating that production increased compared to the previous month, after three months of decline. It ranges from 0 to 100 points, with 50 being the cut line.
The installed capacity utilization is 68%, the highest percentage for the month of March since 2014. The indicator for the evolution of the number of employees was close to the 50-point line, which indicates that there was no reduction in the number of employees. In the month there was also an increase in inventories, however, they remain below what was planned by the companies.
According to the manager of Economic Analysis at CNI, Marcelo Azevedo, the survey shows that entrepreneurs remain optimistic. Indicators of expected demand, exports, purchases of raw materials and employees increased in April compared to March. They have remained above the 50-point line since July 2020, indicating sustained optimism on the part of industrial entrepreneurs.
Despite the warming indicators of the industry and expectations are positive, the industries point to a worsening of their financial condition in the first quarter of 2021, with a drop in the indicators of satisfaction with operating profit, satisfaction with the financial situation and ease of access. to credit.
The main problem for industries in the first quarter of 2021 remains the shortage and high cost of raw materials, a problem mentioned by 67.2% of industries in the top three.
Font: T&B Petroleum/Agência CNI de Notícias
Your E-mail:
Friend's Name:
Friend's E-mail:
Comment:
Send
Your Name: