Order T&B Petroleum
Only U$ 25.00
CLICK HERE TO ORDER
Check the latest edition
Apr | 2017 | N° 38

Login
Hello
Guest
! Welcome to our site.
Economy
Inflation of the year was 7.1%, says FGV
01/08/2019 | 12h20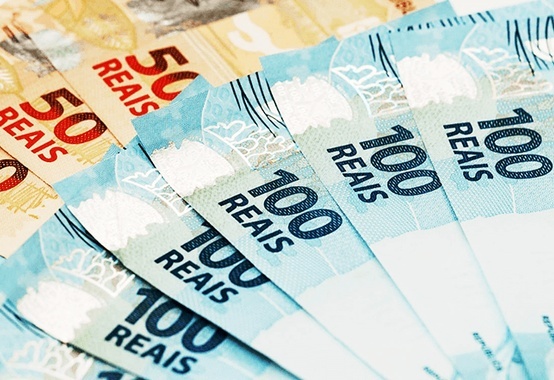 Divulgation
The General Price Index - Internal Availability (IGP-DI) closed the year of 2018 with an inflation of 7.1%. By 2017, the indicator had recorded deflation (falling prices) of 0.42%. The data, released today in Rio de Janeiro, are from the Getulio Vargas Foundation (FGV).
The main driver of inflation in 2018 was the wholesale, analyzed by the Broad Producer Price Index. The subscript recorded a rate of 8.75% in 12 months.
Retail prices, as measured by the Consumer Price Index, had inflation of 4.32% in the year. The National Construction Cost Index ended 2018 with a price increase of 3.84%.
Despite closing the year with inflation, the IGP-DI registered deflation of 0.45% in December, falling prices driven by the negative rate of 0.82% of the Producer Price Index.
Font: T&B Petroleum/Agência Brasil
Your E-mail:
Friend's Name:
Friend's E-mail:
Comment:
Send
Your Name: