Order T&B Petroleum
Only U$ 25.00
CLICK HERE TO ORDER
Check the latest edition
Apr | 2017 | N° 38

Login
Hello
Guest
! Welcome to our site.
Investment
JBS Biodiesel will invest R$ 193 million for expansion in 2020; record volume sold in 2019 is record
02/18/2020 | 16h42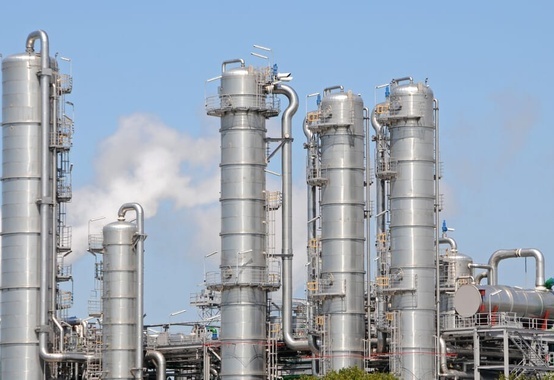 Divulgation
JBS Biodiesel intends to invest R$ 193 million in 2020 to expand its business. Of the total, R$ 180 million will go to a new biodiesel plant to be built in Mafra (SC) - which is in the environmental licensing phase of installation - and another R$ 13 million to expand and improve the two units already in operation. , in Lins (SP) and Campo Verde (MT). In 2019, the company sold 274 million liters, a record for the company and an increase of 30% in two years.
The director of JBS Biodiesel, Alexandre Pereira, said in an advance statement to Broadcast Agro that the modernization of the two plants should lead to an increase of about 25% in the current production capacity. The works at the two current units should be ready by the second quarter of this year, in Campo Verde, and by the fourth quarter of 2020, in Lins. The new unit, when completed, may produce 360 million liters of biofuel per year, leaving JBS as the fifth largest company in the segment in Brazil and more than doubling current production capacity.
The Campo Verde plant recently obtained certification for RenovaBio - the Lins unit had already obtained certification. With the two units certified, JBS now has the capacity to issue around 800 thousand Decarbonization Credits (CBIOs) per year. The efficiency rating of the Lins unit is 79.8 gCO2eq / MJ; that of Campo Verde, 80.40 gCO2eq / MJ.
Font: T&B Petroleum/Broadcast Agro
Your E-mail:
Friend's Name:
Friend's E-mail:
Comment:
Send
Your Name: