Order T&B Petroleum
Only U$ 25.00
CLICK HERE TO ORDER
Check the latest edition
Feb | 2021 | N° 40

Login
Hello
Guest
! Welcome to our site.
Tenure
José Gutman assumes on 12/10, as substitute, the Board 2 of ANP
10/08/2021 | 00h59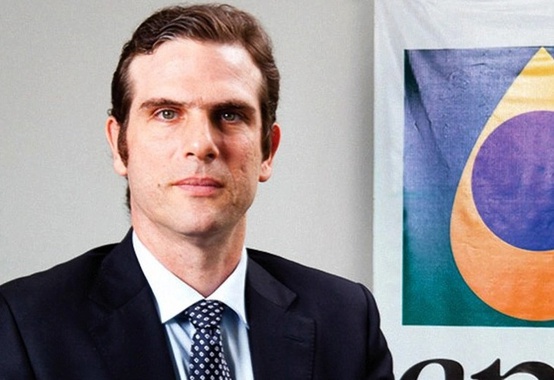 Divulgation
José Gutman assumes on October 12th as deputy director of the ANP. He will be responsible for Board 2, due to the end of the term of office of José Cesário Cecchi, which ends on 10/11. The call was published yesterday (7/10) in the Diário Oficial da União (DOU).
The superintendencies of Infrastructure and Movement (SIM), Defense of Competition (SDC), Exploration (SEP) and Geological and Economic Assessment (SAG) are linked to Board 2.
Gutman is a civil servant of the ANP, superintendent of Governance and Strategy and is part of the triple list of civil servants designated by the President of the Republic to act as substitutes in vacant boards, as determined by Law 9,986 of 2000, with wording given by the General Law of Agencies ( Law No. 13,848 of June 25, 2019). He has already been a Director of the ANP, with a term between 2013 and 2017, and, as a member of the triple list, he has worked in the periods from 18/3 to 13/9/2020 and from 25/9 to 9/11/2020.
Each civil servant who is part of the triple list, which is valid for two years, may stay as interim for up to 180 days or until the director who will definitively occupy the position, upon nomination and appointment by the President of the Republic, after approval by the Federal Senate.
Font: T&B Petroleum/Press Office ANP
Your E-mail:
Friend's Name:
Friend's E-mail:
Comment:
Send
Your Name: