Order T&B Petroleum
Only U$ 25.00
CLICK HERE TO ORDER
Check the latest edition
Dec | 2020 | N° 39

Login
Hello
Guest
! Welcome to our site.
Ethanol
Kátia Abreu proposes emergency credit line for the sugar and alcohol sector
05/15/2020 | 18h28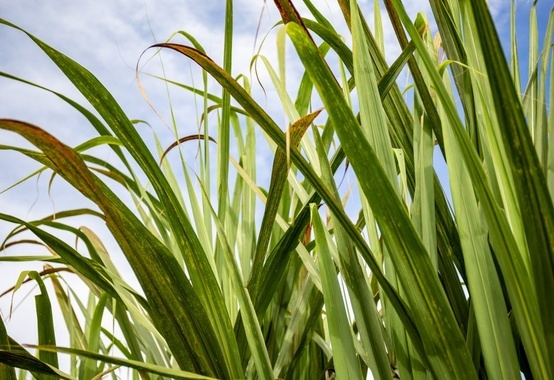 Divulgation
Senator Kátia Abreu (PP-TO) presented on Wednesday (13) PL 2,639 / 2020, a bill that creates the Emergency Program to Support the Brazilian Sugar-Energy Sector. In defending the creation of an emergency credit line that would benefit, among others, ethanol and sugarcane producers, the senator argues that the drop in consumption --- caused by social isolation --- and the reduction in the price of oil "had a devastating effect" on the sector. Kátia Abreu says that the price of ethanol is currently "well below" its production cost.
In justifying the project, the senator states that her proposal "uses the same financing and structuring model" as Provisional Measure 944/2020. The difference between the two, according to Kátia Abreu, is that the program suggested by her requires a "much smaller" contribution of resources from the National Treasury to the National Bank for Economic and Social Development (BNDES): R $ 7.65 billion. She points out that this amount would represent 85% of the program's resources.
The remaining 15% would come from financial institutions' own resources, "which will preferably be Banco do Brasil, Caixa Econômica Federal, BNB [Banco do Nordeste] and BNDES itself".
Interest rates would be equal to the Selic rate plus 1.25% per year.
According to the project, beneficiaries of the new credit lines will not be able to reduce the number of employees (recorded on the date of publication of the law resulting from this proposal) until six months after receiving the last installment of the funds. In addition, credit lines may not be used by companies to distribute profits and dividends among their partners.
The text establishes that the payment term may be up to 24 months, with a grace period of six months.
Restrictions and guarantees
Kátia Abreu's project also determines that banks that participate in the program will not be able to refuse loans based on "notes in any database, public or private, which imply restriction of credit by the applicant, including protest".
As for the guarantees to be offered by borrowers, the project establishes that "only the physical stocks of finished products from the sugar and alcohol industry may be required, in an amount up to the limit of 130% of the loans contracted, plus charges".
The project is open for amendments and awaits the appointment of rapporteur to begin its processing.
Font: T&B Petroleum/Agência Senado
Your E-mail:
Friend's Name:
Friend's E-mail:
Comment:
Send
Your Name: