Order T&B Petroleum
Only U$ 25.00
CLICK HERE TO ORDER
Check the latest edition
Apr | 2017 | N° 38

Login
Hello
Guest
! Welcome to our site.
Petrobras
Leniency agreements and award-winning assessments put another R $ 4.5 billion in Petrobras' accounts
06/29/2020 | 13h47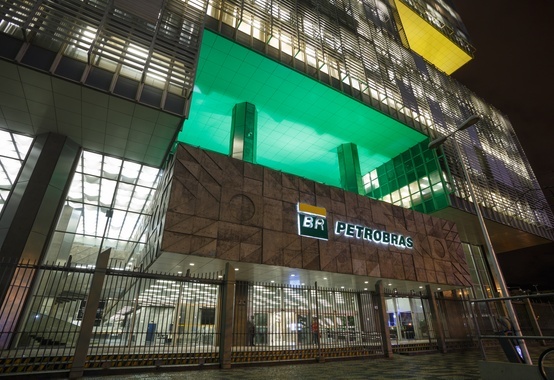 Petrobras Agency
Petrobras received R$ 265.1 million this Thursday due to a leniency agreement signed by Technip Brasil and Flexibras (companies of the Technip Group). Thus, the total funds returned to the company as a result of collaboration, leniency and repatriation agreements exceeded the amount of R $ 4.5 billion. In the last 12 months alone, R$ 1.2 billion was recovered by the company.
This leniency agreement was signed with the joint action between the Federal Public Ministry, the Federal Comptroller General (CGU), the Federal Attorney General (AGU) and the North American Department of Justice (DoJ). In July 2019, Petrobras had received the first installment of said agreement in the amount of approximately R $ 313 million, which added to the second installment received this week, totals more than R $ 578 million refunded to the company due to the said agreement.
These reimbursements derive from being a victim of Petrobras in the crimes investigated under Operation Lava Jato. The company reaffirms its commitment to adopt the appropriate measures, in search of adequate compensation for the resulting losses that were caused to it. Petrobras acts as a co-author of the Federal Public Prosecutor's Office and of the Union in 18 ongoing administrative misconduct actions, in addition to being an assistant prosecutor in 70 criminal actions related to illegal acts investigated by Operation Lava Jato.
Font: T&B Petroleum/Petrobras Agency
Your E-mail:
Friend's Name:
Friend's E-mail:
Comment:
Send
Your Name: