Order T&B Petroleum
Only U$ 25.00
CLICK HERE TO ORDER
Check the latest edition
Feb | 2021 | N° 40

Login
Hello
Guest
! Welcome to our site.
ANP
Manual of Procedures for the Assignment of Contracts is updated and published by ANP
04/27/2021 | 17h59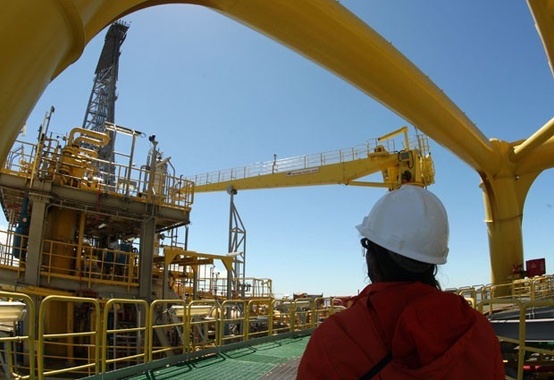 Petrobras Agency
The ANP published yesterday (26/4) the update of the Manual of Procedures for Assignment. The new version aims to make the document more didactic and consolidate all information related to this process. The manual is available, click here!
The update of the manual includes improvements made from conversations with the market and contributions obtained during the Contract Assignment Workshop, held by the ANP recently (7/4). The virtual event brought together representatives of oil and natural gas exploration and production (E&P) companies with technicians from the Agency, who provided information and guidance on contract assignment processes.
Watch the recording of the workshop, click here!
See the presentations made during the workshop, click here!
What is the assignment of E&P contracts
Assignment is the transfer, in whole or in part, of the ownership of rights and obligations arising from the E&P contract. It is permitted by Laws 9,478 / 1997 and 12,351 / 2010, provided that: the object and the contractual conditions are preserved; the assignee meets the technical, economic and legal requirements established by the ANP; and there is prior and express authorization from the Agency, in the case of concession contracts, or from the Union, in the case of production sharing contracts.
The assignment process, regulated by ANP Resolution No. 785/2019, is the administrative process designed to analyze the request and authorize: the assignment of an E&P contract; the change of concessionaire / contracted due to merger, spin-off and incorporation; the change of operator; and the replacement or exemption from the performance guarantee. The assignment can only be consummated with the signature of the addendum, after the prior and express approval of the ANP granted in the context of the assignment process.
Learn more about contract assignment, click here!
Font: T&B Petroleum/Press Office ANP
Your E-mail:
Friend's Name:
Friend's E-mail:
Comment:
Send
Your Name: