Order T&B Petroleum
Only U$ 25.00
CLICK HERE TO ORDER
Check the latest edition
Apr | 2017 | N° 38

Login
Hello
Guest
! Welcome to our site.
Natural Gas
Ministry of Mines and Energy publishes the Monthly Bulletin of the Follow-up of the Natural Gas Industry
11/06/2018 | 11h52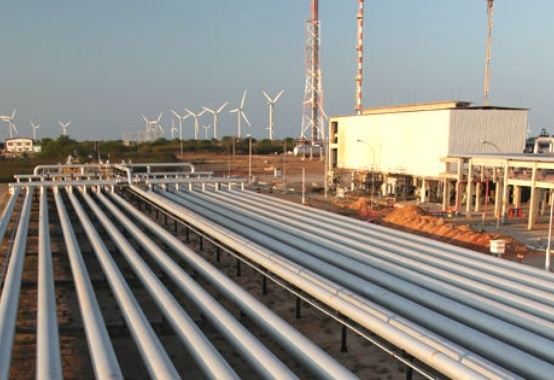 Divulgation
The Ministry of Mines and Energy published the issue nº 138 / august 2018, of the Monthly Bulletin of Follow-up of the Natural Gas Industry.
The publication presents the balance of natural gas in Brazil, Argentina, Bolivia, Chile and Uruguay, as well as national data - reserves, production, gas allocation, imports and domestic supply, consumption, prices, competitiveness and transport infrastructure -, among other information.
Highlights of the month of August / 2018
(Comparative analysis in relation to the previous month)
Demand: Total demand rose from 89.6 to 86.6 million m³ / day, influenced by the lower consumption of the thermoelectric segment.
National supply: National supply fell by 10 million m³ / day, from 57.8 million m³ / day, due to the reduction of production.
National production: National production was reduced from 116.0 to 106.4 million cubic meters per day, impacted by the planned shutdown of the Mexilhão Platform and the outflow pipeline (Route 1).
Supply of imported gas: To meet the demand, in the scenario of reduction of the national supply, it was necessary to increase the imported supply. It should be noted that this increase was achieved through the greater regasification of LNG, which went from 13.4 to 20.5 million m³ / day, and the stability of the Bolivian gas imports was verified.
Font: T&B Petroleum/ MME Press Office
Your E-mail:
Friend's Name:
Friend's E-mail:
Comment:
Send
Your Name: