Order T&B Petroleum
Only U$ 25.00
CLICK HERE TO ORDER
Check the latest edition
Feb | 2021 | N° 40

Login
Hello
Guest
! Welcome to our site.
RenovaBio
MME aims to issue more than 22 million CBIOS in 2021
10/22/2021 | 17h21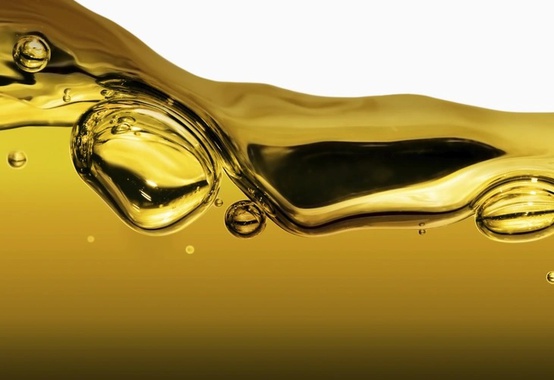 Divulgation
The Ministry of Mines and Energy (MME) issued a statement informing that until this Friday (22) more than 22 million CBIOS (decarbonization credits) had already been issued by the plants. According to the data presented by the MME, the obligated party (distributors) has already issued 16,050,896 CBIOS, in addition to another 207,355 issued by the non-obligated party and 6,352,425 retired CBIOS by October 22, 2021, totaling 22,610,676 CBIOS.
In 2020, still according to the MME, 18,508,636 CBIOs were issued and 14,896,273 of Decarbonization Credits were traded on B3, at an average price of R$ 43.66/CBIO, which generated a financial volume in that year of BRL 650,371,279.18.
The average price traded for CBIO in 2021, up to yesterday (10/21) was R$ 34.86/CBIO.
Font: T&B Petroleum/Press Office UDOP
Your E-mail:
Friend's Name:
Friend's E-mail:
Comment:
Send
Your Name: