Order T&B Petroleum
Only U$ 25.00
CLICK HERE TO ORDER
Check the latest edition
Feb | 2021 | N° 40

Login
Hello
Guest
! Welcome to our site.
Biofuels
MME and ECB Group talk about green diesel
02/11/2021 | 15h52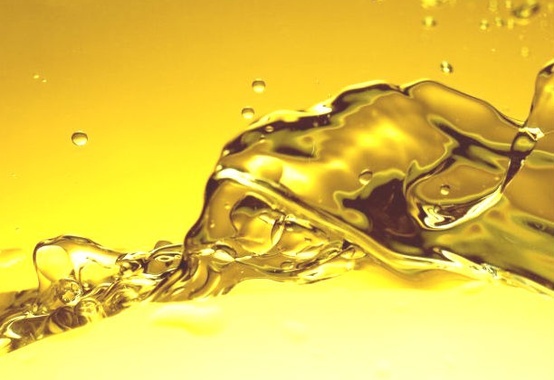 Courtesy Shell
The ECB Group, one of the largest producers of biodiesel in Brazil, participated this Tuesday (9/2), in a meeting with the Secretariat of Petroleum, Natural Gas and Biofuels, of the Ministry of Mines and Energy (SPG / MME).
The meeting dealt with advanced biofuels, such as HVO (hydrotreated vegetable oil), also known as green diesel; SPK, which is synthetic paraffinic kerosene, also known as sustainable aviation fuel or biojet; and green naphtha, used in the chemical industry to make green plastic, among other products.
The importance of the production of these biofuels for the current energy transition was discussed, as well as the need for investments in the ethanol fuel cell. The focus is the benefit that sustainable production and the existing infrastructure for the distribution of biofuels can bring to Brazil.
Font: T&B Petroleum/Press Office MME
Your E-mail:
Friend's Name:
Friend's E-mail:
Comment:
Send
Your Name: