Order T&B Petroleum
Only U$ 25.00
CLICK HERE TO ORDER
Check the latest edition
Apr | 2017 | N° 38

Login
Hello
Guest
! Welcome to our site.
Resumption
Now in June, confidence in the industry goes to 15.2 points in the preview of the FGV Survey
06/22/2020 | 16h48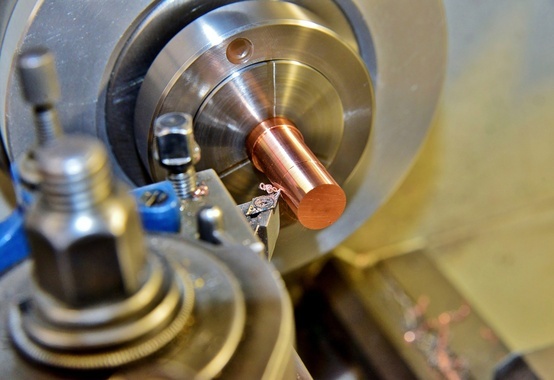 Divulgation
The preview of the Industry Survey of June 2020 signals an increase of 15.2 points in the Industry Confidence Index (ICI) in relation to the final number of May, to 76.6 points. If the result is confirmed, this will be the largest positive monthly variation in the series.
The increase in confidence in June is the result of an improvement in the assessment of entrepreneurs in relation to the present and, mainly, for the next three and six months. The Expectations Index changed from 20.6 points to 75.5 points, recovering in the last two months more than half of the fall observed in April. The Current Situation Index, on the other hand, would have a less significant recovery than the IE, from 9.2 points to 77.8 points, equivalent to one third of the April loss.
The preliminary result for June indicates a recovery of 5.9 percentage points in the Level of Utilization of the Installed Capacity of Industry (NUCI), to 66.2%. This result would leave the second quarter average 14.5 p.p. below the first quarter average.
Font: T&B Petroleum/Press Office
Your E-mail:
Friend's Name:
Friend's E-mail:
Comment:
Send
Your Name: