Order T&B Petroleum
Only U$ 25.00
CLICK HERE TO ORDER
Check the latest edition
Feb | 2021 | N° 40

Login
Hello
Guest
! Welcome to our site.
Solar Energy
October starts with intense sunlight and maintains a good streak of records
10/08/2021 | 19h23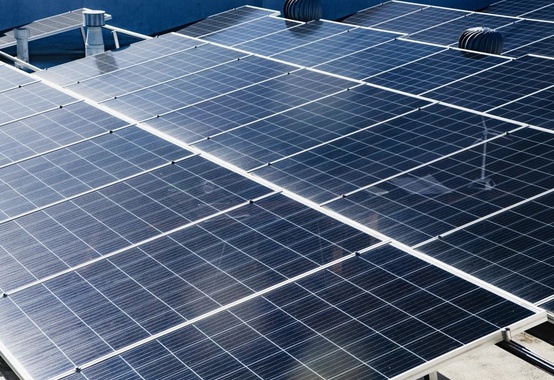 Divulgation
The month of October starts with intense sunlight and keeps the good sequence of the previous month, already adding five records. Data from the National Electric System Operator (ONS) indicate that average solar generation in the Northeast produced 1,001 average MW yesterday, October 7, representing 7.9% of the region's demand. The previous record was identified on October 5, when the source reached 967 average MW. Also on the 5th, it was the turn of the National Interconnected System - SIN to beat the average generation record, when 1,322 MW average were generated. On that day, solar generation was responsible for meeting 1.8% of the country's electricity demand.
The source has been obtaining excellent results also in the Southeast region. On the first day of the month, instantaneous generation reached 1,059 MW, at 11:34 am. The record was surpassed on October 3rd, when the peak was 1,068MW, at 11:44 am. This amount represented about 3.1% of demand in the region at the time of the record.
Today, solar energy represents 2.2% of the Brazilian electricity matrix and is expected to reach 2.6% by the end of this year.
Font: T&B Petroleum/Press Office ONS
Your E-mail:
Friend's Name:
Friend's E-mail:
Comment:
Send
Your Name: