Order T&B Petroleum
Only U$ 25.00
CLICK HERE TO ORDER
Check the latest edition
Apr | 2017 | N° 38

Login
Hello
Guest
! Welcome to our site.
Special Participations
Oil generates R$ 6.5 billion of special participations in the first quarter
05/11/2018 | 11h50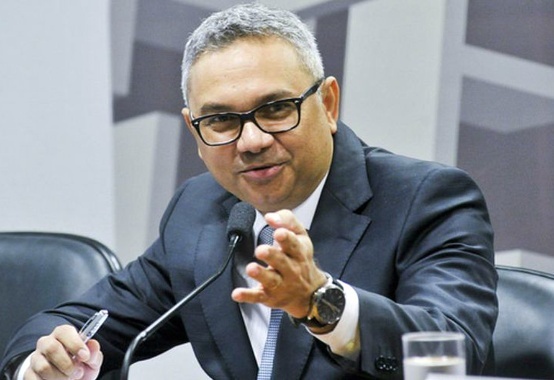 Divulgation/Aurélio Cesar Nogueira Amaral, ANP
Special fourth-quarter revenue generated by oil and gas from the largest production fields in Brazil amounts to R$ 6.5 billion in the first quarter of 2018. "The increase in productivity and high oil prices were the main factors to reach this new records, which is more than one billion in the last quarter of 2017 (R $ 5.4 billion), "explained Aurélio Cesar Nogueira Amaral (photo), director of the ANP, which is subordinated to the Government Participation Superintendency (SPG).
The municipalities of Maricá and Niterói (RJ) and Ilhabela (SP) have the largest single share of this extraordinary financial compensation, related only to the production of large-volume fields, which is paid on a quarterly basis. The Lula, Sapinhoá and Jubarte fields are among the largest 'contributors', due to the high productivity of the pre-salt.
Font: T&B Petroleum/Beatriz Cardoso
Your E-mail:
Friend's Name:
Friend's E-mail:
Comment:
Send
Your Name: