Order T&B Petroleum
Only U$ 25.00
CLICK HERE TO ORDER
Check the latest edition
Dec | 2020 | N° 39

Login
Hello
Guest
! Welcome to our site.
ANP
PAD and declaration of commerciality have public consultation for 45 days, ANP discloses
10/27/2020 | 18h16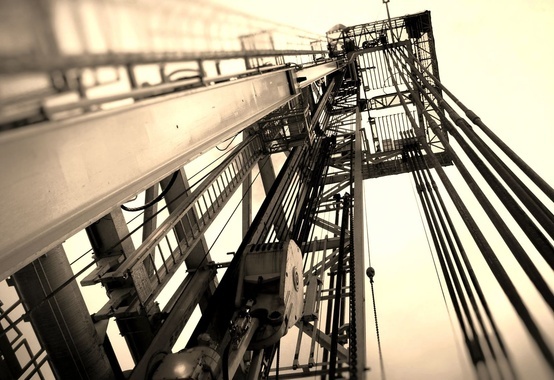 Divulgation
ANP initiated a public consultation today (10/27), for 45 days, on the revision of ANP Resolution No. 30/2014, which specifies the content and form of presentation of the Discovery Assessment Plan (PAD), of the Final Report of Discovery Assessment (RFAD) and Declaration of Commerciality, in addition to defining the approval mechanism for PAD and RFAD and acceptance of the Declaration of Commerciality. The public hearing on the topic will take place on 1/19/2021.
The PAD is a document that contains a program of exploration activities proposed by the operator during the term of an exploration and production contract, when there is a decision to evaluate the potential of a discovery. The declaration of commerciality is the concessionaire's written notification to the ANP declaring a deposit as a commercial discovery. RFAD is the document that presents the results of the PAD and, after being approved by the ANP, gives effectiveness to the declaration of commerciality.
The first draft of the revision of ANP Resolution No. 30/2014 was taken for public consultation for 60 days, between December 2019 and February 2020, with a public hearing scheduled for 03/17/2020. However, due to the Covid-19 pandemic, the process was suspended and resumed at this point.
The ANP chose to carry out a new public consultation because, since then, the draft resolution has been improved, including contributions from the first consultation and other changes made by the Agency itself.
The main adaptations of the new draft are: inclusion of guidelines for the nomenclature of development areas at the time of declaration of commerciality (use of names of marine animals for marine fields and animals of Brazilian terrestrial fauna for terrestrial fields); improvement of the parameters used for the economic analysis to be presented in the RFAD; and insertion of adjustments in the text for a greater detail of the main milestones and actions of the PAD schedule.
See more information on the Public Consultation and Hearing No. 26/2019 page:http://www.anp.gov.br/consultas-audiencias-publicas/concluidas/5573-consulta-audiencia-publicas-n26-2020
Font: T&B Petroleum/Press Office ANP
Your E-mail:
Friend's Name:
Friend's E-mail:
Comment:
Send
Your Name: